Lesson 3: Common LinkedIn Terms
/en/linkedin/creating-a-linkedin-account/content/
Common LinkedIn terms
Connections? Endorsements? Recruiters? If you're new to LinkedIn, there are a few terms that may seem a little confusing at first. Reviewing some of the most commonly used terms will give you a better understanding of how LinkedIn works and what to expect as you get started.
Click the buttons in the interactive below to learn about some common terms on LinkedIn.
Profile
Your profile is what other people see when they find you on LinkedIn. You can think of your profile as a resume, where you can add information about your employment history, education, and skills. You can also add things you might not include on a traditional resume, like a profile picture and personal summary.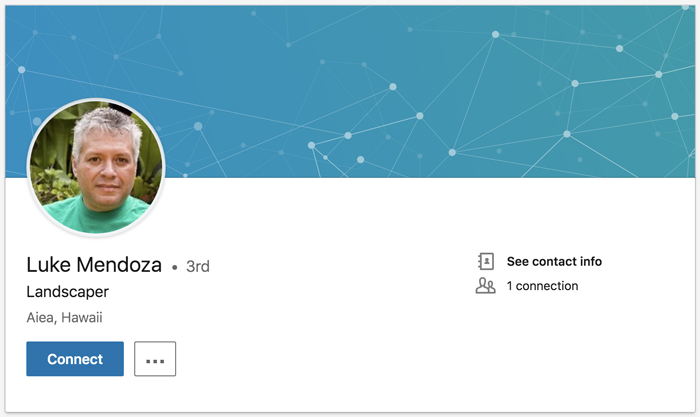 Recruiter
A recruiter is someone who works for a company to find new employees. On LinkedIn, recruiters will post job openings and search for new candidates. They may even contact users directly if their profile looks suitable for an opening.

Connection
A connection is a person you've added to your LinkedIn network, similar to having a friend on Facebook. Connecting with people lets you send them messages, see their profile updates, and ask for recommendations.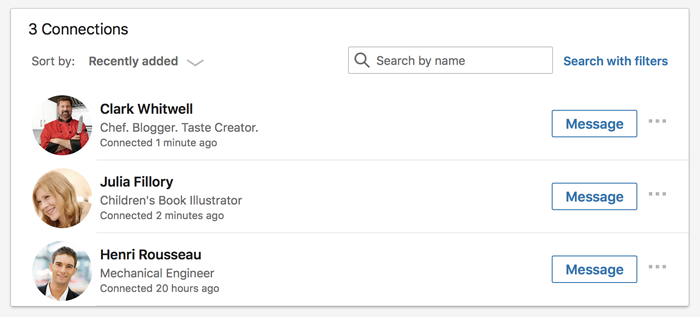 Recommendation
A recommendation is a short paragraph about your professional strengths and skills that's found on your profile. Recommendations are written by your connections, and you can ask them to write a recommendation if you want. Of course, you can also return the favor and write a recommendation for them too!

Endorsement
An endorsement is when your connections vouch for the skills on your LinkedIn profile. Having others endorse your skills adds credibility to your profile, which could make a good impression on potential employers.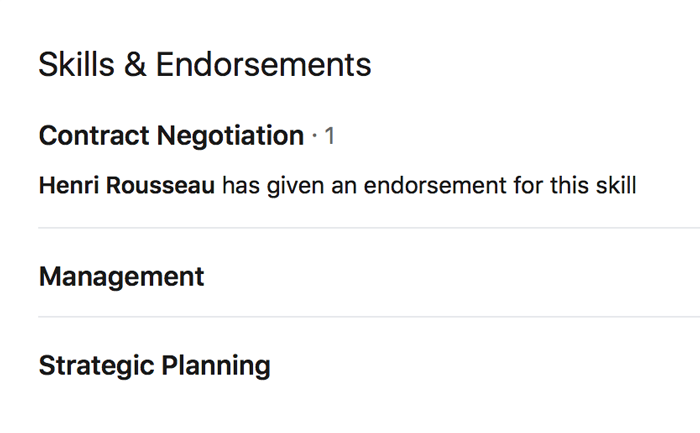 Continue
/en/linkedin/navigating-linkedin/content/