Lesson 7: Photo Editing Tips
/en/instagram/photo-sharing-tips/content/
Photo editing tips
Updated Version: We have a new-and-improved tutorial about Instagram, called Instagram Basics. You can access it here. 

Instagram has many advanced photo-editing tools you can use to make your photos look even better. We'll talk about some of the most important features below.
Importing photos
If you've taken a photo with your phone's default camera app or another app, you can still share it through Instagram. To do this, tap the Camera button, then tap the Library tab. This will give you access to your phone's camera roll or gallery. You can then tap any photo to import it to Instagram.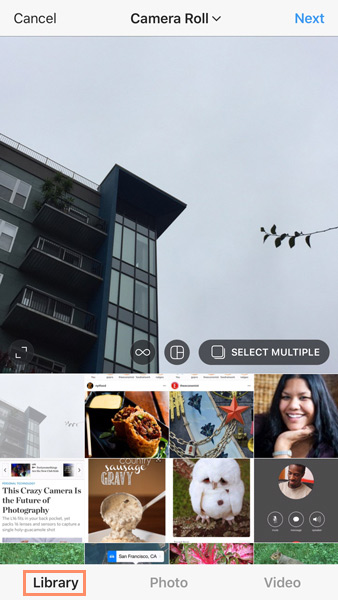 Cropping
You can also crop any photo you import. To do this, pinch the screen with two fingers to zoom in or out.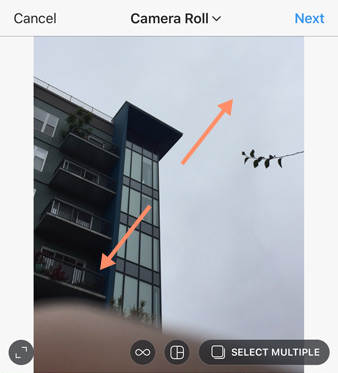 You can also slide with one finger to select a different part of the photo.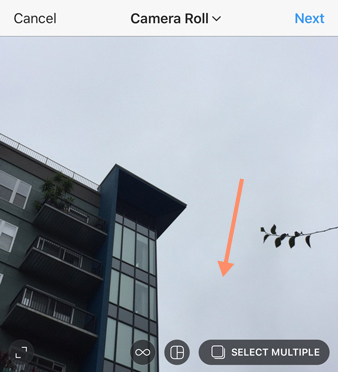 Advanced editing tools
If you want even more control over your photos, you can use Instagram's advanced editing tools. These allow you to manually adjust settings like brightness, contrast, sharpness, and saturation. Tap the Edit icon, select the desired setting, then drag the slider.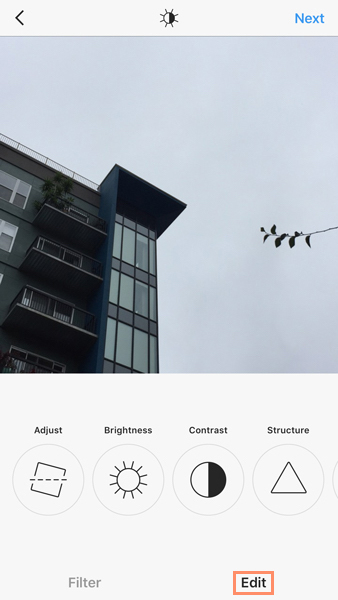 Continue
/en/instagram/sharing-videos-on-instagram/content/