Lesson 8: Sharing Videos on Instagram
/en/instagram/photo-editing-tips/content/
Sharing videos on Instagram
Updated Version: We have a new-and-improved tutorial about Instagram, called Instagram Basics. You can access it here. 

In addition to photos, you can record and share short videos with Instagram. These videos can be anywhere from 3 to 60 seconds long. To record a video, first tap the Camera button at the bottom of the screen.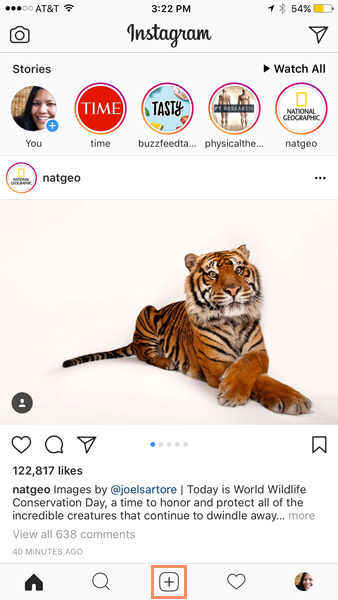 Make sure the Video tab is selected, then press and hold the Record button (the circle near the bottom of the screen).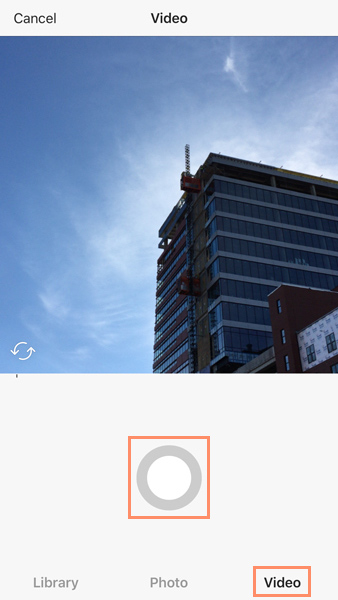 When you're done, you can apply a filter to the video and share it with your friends, just like a regular photo. You can also choose to import videos you've taken with the default camera app on your phone by selecting the Library tab.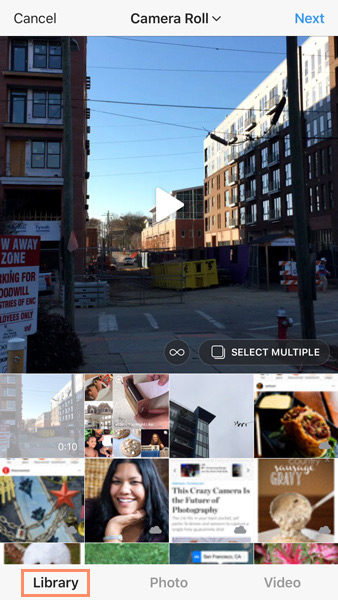 Continue
/en/instagram/exploring-instagram/content/