Lesson 5: Using Creative Commons Content
/en/useinformationcorrectly/how-to-copyright-your-content/content/
Using Creative Commons content
Let's say you created a YouTube video and wanted to add some music. Because of licensing and copyright restrictions, however, you can't use just any song you want. Luckily, you can rely on Creative Commons content.

Watch the video below to learn more about Creative Commons.

How does Creative Commons work?
Creative Commons licenses add flexibility to the restrictions of traditional copyright. For instance, you can use any Creative Commons material for free. Creators choose these licenses for their images, music, films, and other types of content in order to share it with as many people as possible.
Of course, there are still a few conditions you'll need to follow whenever you use Creative Commons material. Depending on what the creator wants, they may require you to give proper credit or forbid you from using their work to make money.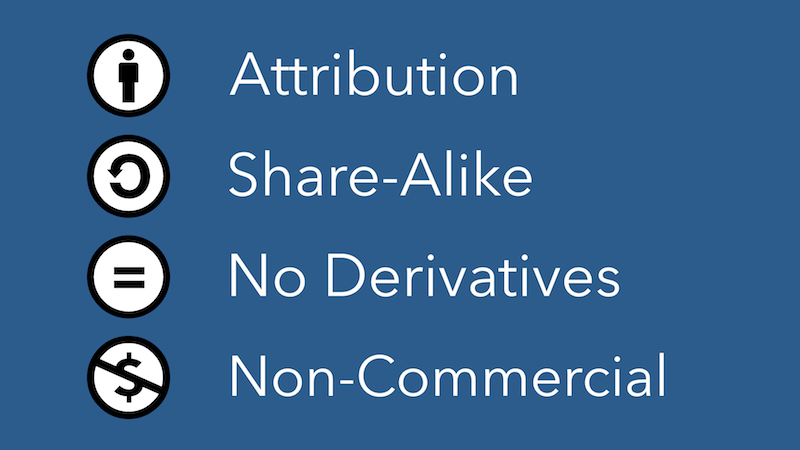 These conditions can be used in various combinations to make a license more flexible or restrictive. To find the terms of a work, look for a Creative Commons logo and a link that says something like license terms, then follow the link to see the specific requirements.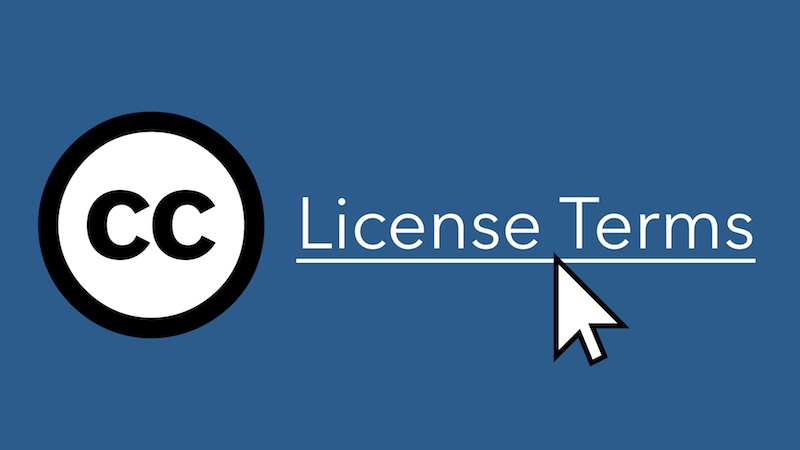 Finding Creative Commons content
If you want to find some of this material for yourself, you can start by using the search engine of your choice and searching for Creative Commons images or videos. Also, many media sites provide a Creative Commons search filter, including YouTube, Flickr, and CC Search.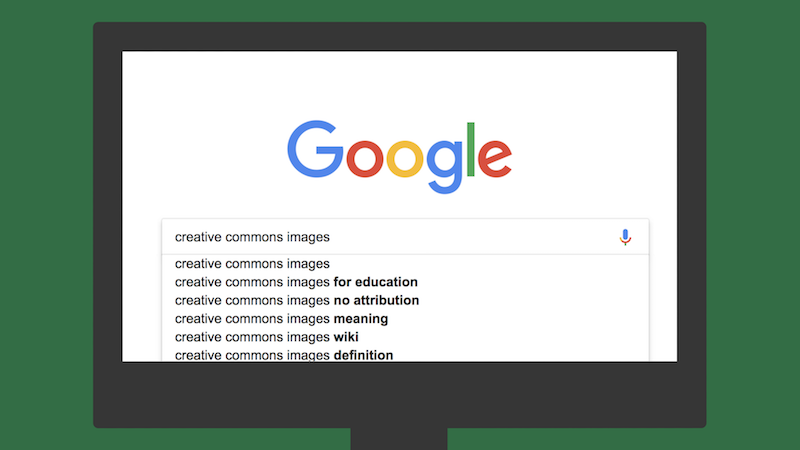 To legally use Creative Commons material, you don't even need to ask the creator for permission. All you have to do is follow the terms of the license. Keep in mind that if you break the terms of the license, there could be legal repercussions.
Whenever you need content for your next big project, you can gain access to a wealth of material, all thanks to Creative Commons.
Continue
/en/useinformationcorrectly/use-information-correctly-quiz/content/