Lesson 4: How to Copyright Your Content
/en/useinformationcorrectly/copyright-and-fair-use/content/
How to copyright your content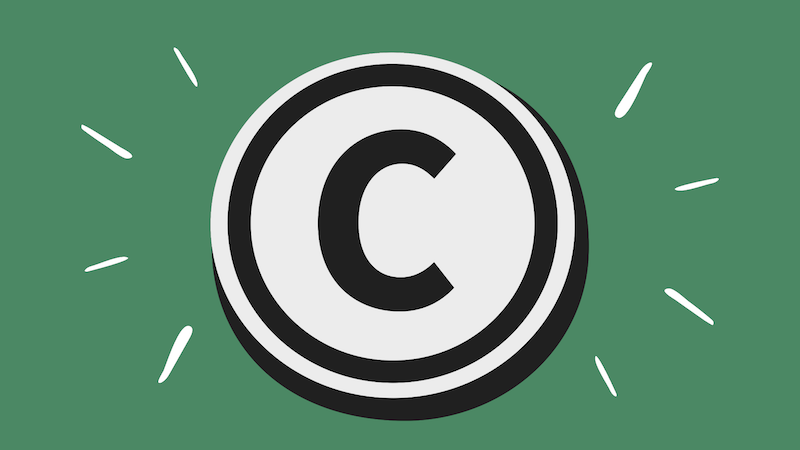 If you do anything creative, like create YouTube videos, paint portraits, or compose your own music, you should know
how to copyright your original content
. Although the
concept of copyright
may seem a little intimidating, we can show you the basics of protecting your work.
Watch the video below to learn how to copyright your content.
This lesson focuses on how to copyright your content in the United States, and it should not be taken as legal advice.
When copyright begins
Whenever you create an original work, you automatically own the copyright at the moment you write it down or record it. Even if you simply draw an original character on a napkin, you are not required to do anything else to legally possess the copyright. However, registering your work with the U.S. Copyright Office will help if you ever need to defend your creation in court.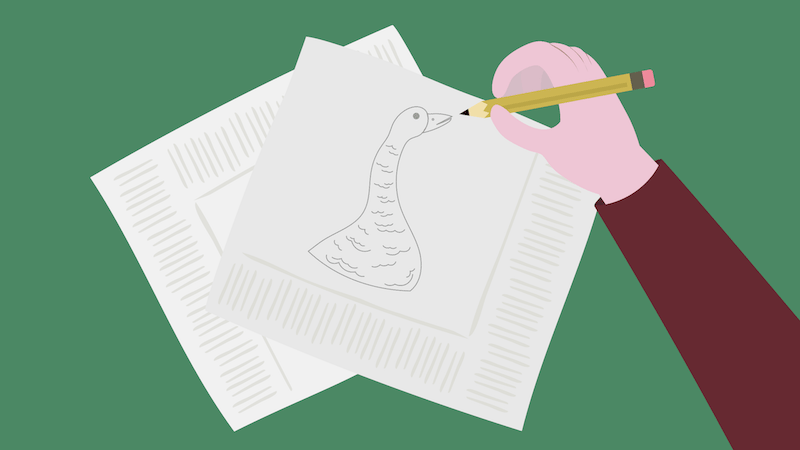 Registering your copyright
To register your content with the US Copyright Office, visit copyright.gov to get started. Online registration usually costs between $35 and $55, and you'll have to send a copy of your completed work to the U.S. Copyright Office either through the mail or via its website. Once your work is registered, it will be added to the Library of Congress.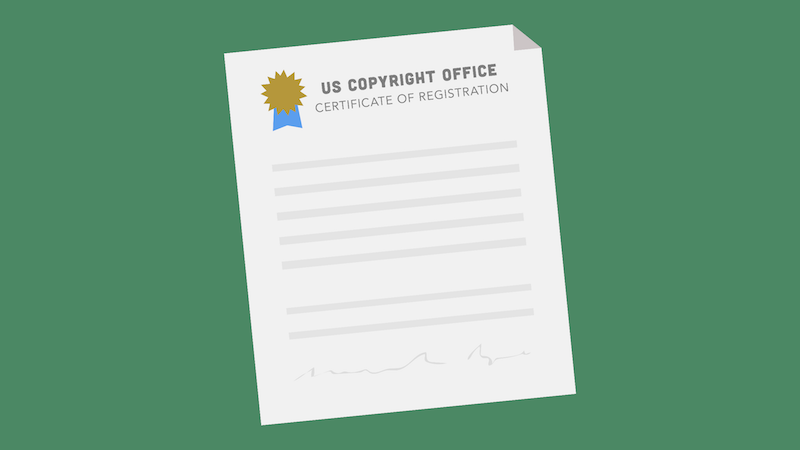 Content that can't be copyrighted
Keep in mind that certain types of content cannot be copyrighted, such as facts, procedures, names, titles, and recipes that only list ingredients. You also can't copyright things like choreography or speeches unless they're saved in a permanent form, like in a video or audio recording.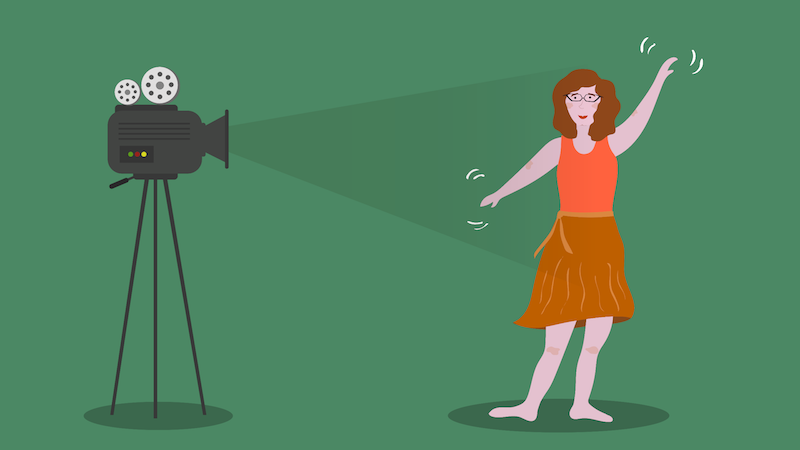 Regardless of what you create, understanding how to copyright your work can help give you peace of mind.
Continue
/en/useinformationcorrectly/using-creative-commons-content/content/