Lesson 14: Finding a Place to Rent
/en/moneybasics/buying-a-car/content/
Finding a place to rent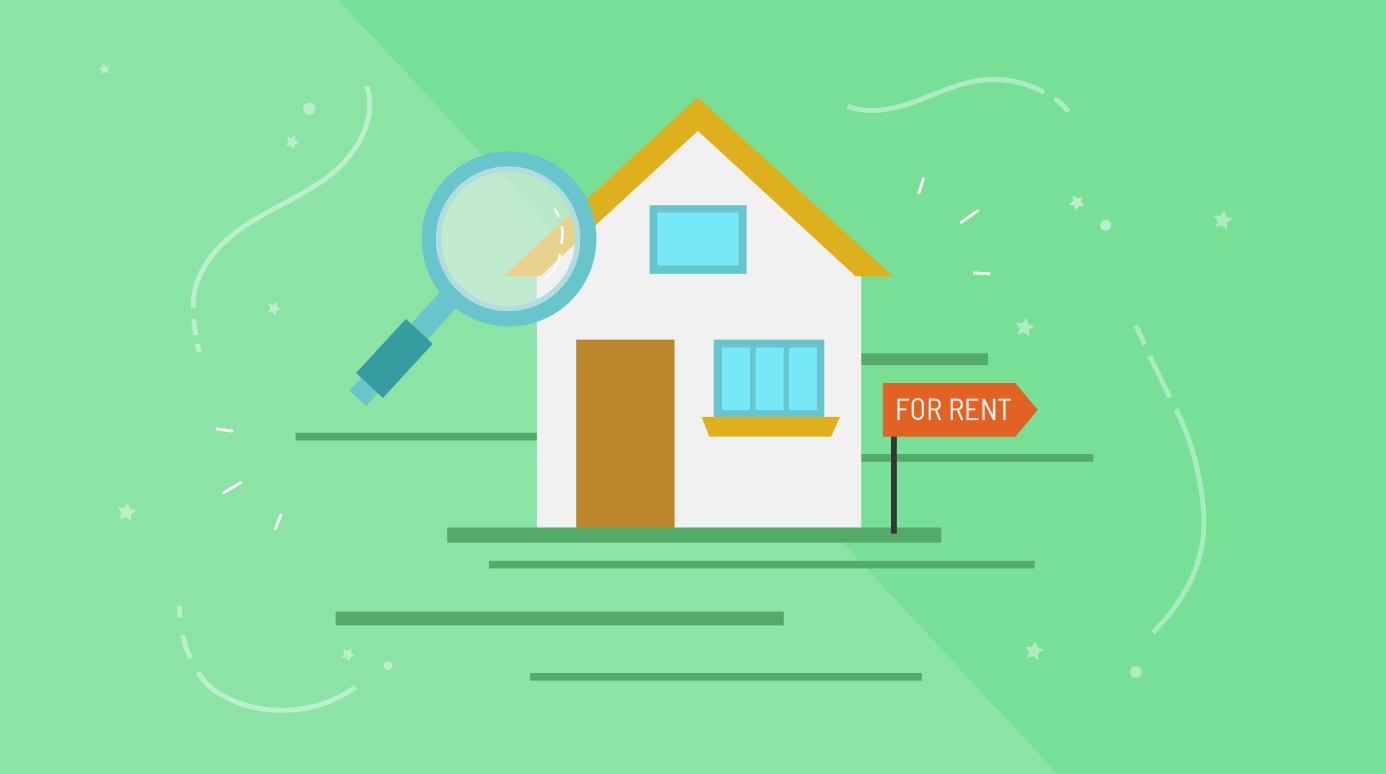 By the end of this lesson, you should be able to:
Discuss different options for finding a place to live
Outline steps in the home-renting process
Finding a place to rent
Whether you want to move out of your parents' house or find a new apartment or house to rent, there are many options to consider. Before you start looking for a place to rent, ask yourself:
Where do I want to live? Close to work, near downtown, on a public transportation route, or close to a park? In a large apartment building or a small one? In a large neighborhood or in a small one?
What can I afford? Do amenities like a pool, exercise room, or community center matter?
Will I consider sharing a place with someone? Would I rent the first floor of a house?
Would I rent a house or a condominium?
As you narrow down your choices, keep safety in mind. Find out which areas of town have low crime rates. Talk to neighbors near places you are interested in, or contact local police and community groups to get information about different neighborhoods.
Decide what you want, and also what you can afford. Take the time to look around.
Where to look
Once you have a good idea of the type of place you want, here are some places to help you start you search:
Classified ads. You can find listings of apartments or houses on classified websites such as craigslist, or in local newspapers and their websites.
Apartment or housing guide. These listings can usually be found at the local grocery store.
Ask friends or family. They may know of a great house or apartment that is available or know of some people who are moving.
Websites. Some real estate agencies may have websites of their listings. Apartment or housing guides may also have websites.
Community bulletin boards. Homeowners wishing to rent a house or apartment may post a notice in a community center, student center, or local library.
Rental signs. Many landlords post signs in front of available rental property.
Renting a house or apartment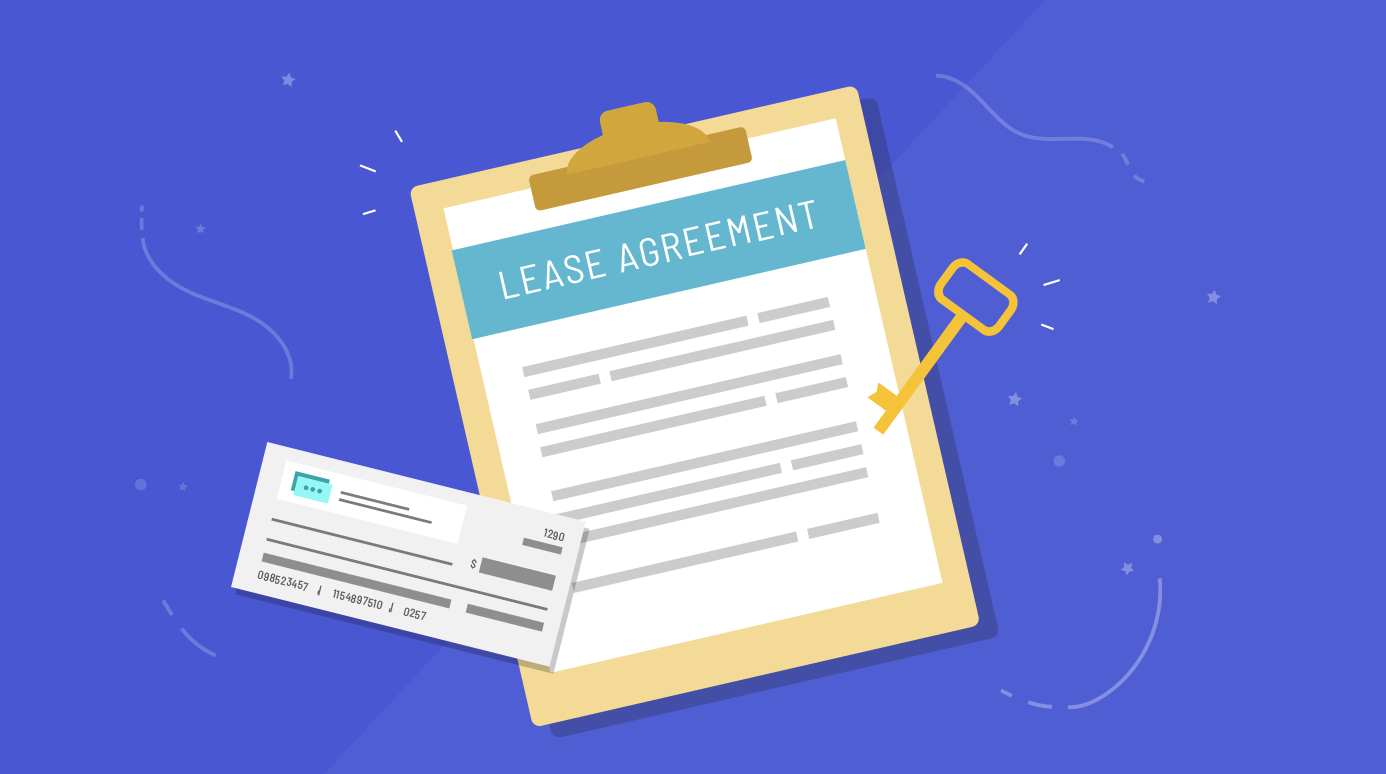 When you rent a house or apartment, you pay a certain amount—called rent—each month to live there. Rent is usually paid in monthly installments based on a signed rental or lease agreement. This contract between you and your landlord specifies the rent amount, as well as how long you will be renting. The landlord is the person or company that owns the house or apartment.
When trying to find a house or apartment to rent, the amount of rent is an important consideration. However, there are other costs to think about. Try to estimate how much you will pay for each of the following:
Insurance. Consider insuring your property from the possibility of theft, fire, or personal injury liability. A landlord's insurance policy seldom provides coverage for these circumstances.
Security deposit. A security deposit and last month's rent may sometimes be required. A security deposit is money a tenant gives the landlord to protect the landlord against unpaid rent or damages to the rental unit. This deposit is not the same as the last month's prepaid rent, which is required by some landlords. Generally, the security deposit is turned over to the landlord at the time the rental agreement is finalized and returned or accounted for after you move out.There is no guarantee you will get your deposit back. However, if you properly take care of the rental property and notify the landlord of any problems, you boost your chances of having your deposit returned to you.
Pet deposit or fee. Many landlords don't allow pets, but there are some who do. Most of them require a pet deposit, which is usually separate from the security deposit and returned or accounted for after you move. Alternatively, some landlords charge a pet fee, which is a one-time, non-refundable charge. They also may simply charge pet owners more rent.
Maintenance fees. If you are renting an apartment or buying a house or condo, you may have to pay a set amount for maintenance of common areas each month. This is usually true for homeowners who are part of a neighborhood association.
Travel expenses. How far will you have to travel to get to school, work, and other regular destinations?
Miscellaneous moving expenses. Consider how much it will cost you to move into your new home or apartment. Will you have to pay a company to have your belongings moved across the country? Will your new job pay for all or some of your moving expenses? If it's a short move, can you rent a truck and get friends and relatives to help for free or at low cost?
Questions to ask a prospective landlord
Your rent will vary depending on the size of place that you rent, whether or not all utilities are included, and location, among other factors. Below are some questions to ask a prospective landlord.
Does the rent include all utilities, heat, and hot water?
Is a security deposit required? If so, how much is it?
Are there any plans to sell, renovate, or tear down the building?
Where are neighborhood conveniences such as stores, laundromats, and public transportation?
Are pets allowed?
Where can you and your guests park your cars?
Are there storm windows and doors?
Who controls the thermostat for the unit? This is especially important if your landlord pays the heating bills.
If there is a fireplace, can you use it?
Where do you dispose of trash and recycling, and how often is it collected?
Where do you pick up your mail?
Will the landlord change the lock before occupancy at his or her expense? The last tenant might still have a key to the existing lock.
How will maintenance be handled? How do you report damages, and who will make repairs?
What is the policy regarding subletting? Can you add a roommate without the rent increasing?
Other living options
To find the living arrangement that best meets your needs, also consider these options.
A roommate
Roommates must clearly understand each other's expectations. Discuss such issues as cleanliness, bill paying, borrowing each other's clothes, money, cars and other personal belongings, hosting overnight guests, socializing and partying habits, buying and preparing food together or individually, alcohol and drugs, pets, housekeeping responsibilities, and how conflicts will be resolved.

Tenants are jointly and individually bound to the lease. In other words, after both you and your roommate have signed the lease, if one of you breaks the agreement or fails to pay rent, the other can be evicted or required to pay the rent in full.
A room or part of a house
Renting a room or part of a house may be less expensive than renting an apartment. Plus, you may have the amenities of living in a house such as a front porch and front and back yard.
Residential or group homes
These homes offer support to people who may have disabilities or who generally need higher levels of support. The size of a residential home can vary. Occupancy levels range from 3 to 20 people per home. Each resident usually has his or her own room but must share the living room, kitchen, and bathroom.
Online
Offline
Every Tenant's Legal Guide - Janet Portman and Marcia Stewart
Continue
/en/moneybasics/buying-a-house/content/