Lesson 13: Buying a Car
/en/moneybasics/shopping/content/
Buying a car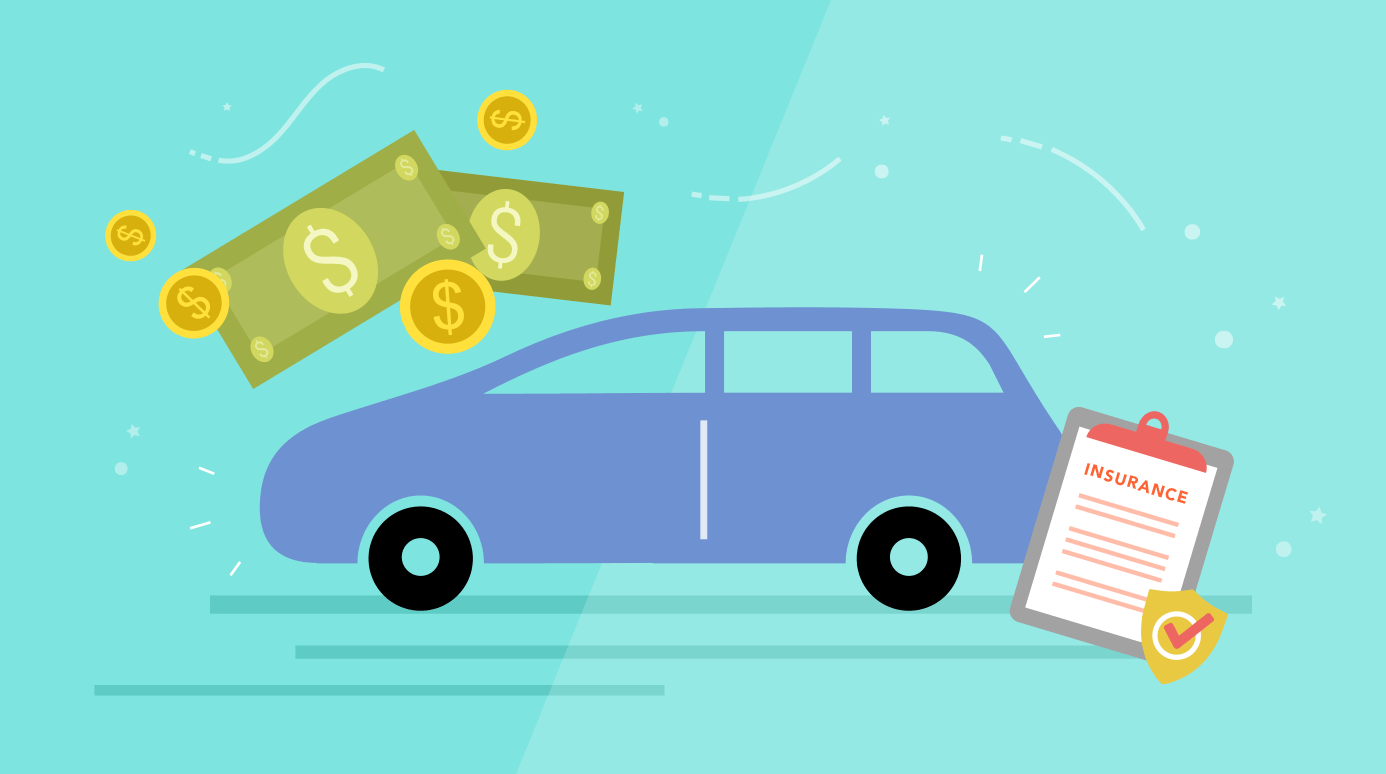 By the end of this lesson, you should be able to:
List the costs associated with owning a car
Plan for buying a car
What is your car budget?
Do you want to exchange your old car for a newer one? Are you tired of having to depend on friends and family to get places? Whatever your reason for looking for a new or used car, it's important to keep a car budget in mind. Basically, this is the cost of owning and operating a vehicle.
Your car budget can include:
Car payment
If you buy a new or used car, you will likely have a monthly car payment, unless you are fortunate enough to pay the total cost of the vehicle at one time. The amount of the car payment varies depending on a number of factors, including the down payment, which is the initial amount you put toward the purchase price. Car payments can vary from about $100 to more than $300 per month.
Property (vehicle) tax
At the time you buy a car and each following year, you must pay a vehicle tax. When you pay the tax, you receive a sticker to put on your license plate as verification. It is illegal to drive a car without paying this tax. Taxes can be as little as $20 and as much as $100 per year depending on the vehicle. The more expensive the car, the more you pay in taxes.
Vehicle inspection
Some states require owners to have their cars inspected to make sure the vehicle is safe to operate on the road. The cost of a vehicle inspection varies—generally $20 to $30. You may have to pay additional costs to get repairs done if your car fails inspection.
Gas
Based on how much you drive your car and how fuel efficient it is, you will likely spend about $45 to $75 per week for gas.
Insurance
Car insurance is required by law in the United States. In case of an accident, you are financially responsible for any injury, death, or damage incurred. The cost of insurance—which could be liability, comprehensive, or collision—can vary based on the vehicle, your driving record, and some other factors. Generally, the newer the car is, the more it costs to insure.
Maintenance and repairs
To help keep your car running smoothly, perform regular maintenance. You will probably want to get your oil changed every three months or every 3,000 to 5,000 miles, at an average cost of $30. You may also spend money on general items such as antifreeze and wiper blades. Also keep in mind unforeseen costs such as a dead battery, flat tire, or failed transmission.
Parking
If you regularly drive to a place where you have to pay for parking, consider the cost. While many employers provide free parking, some may not, so you may have to pay to park elsewhere.

Overall, your car budget will likely be anywhere from $1,000 to more than $5,000 per year. Costs vary based on car model, age and condition of the car, and other factors. Before you buy a new or used car, make sure you can afford such costs.
When possible, consider alternatives to driving your vehicle, such as public transportation, carpooling, biking, and walking.
Assess and research before you buy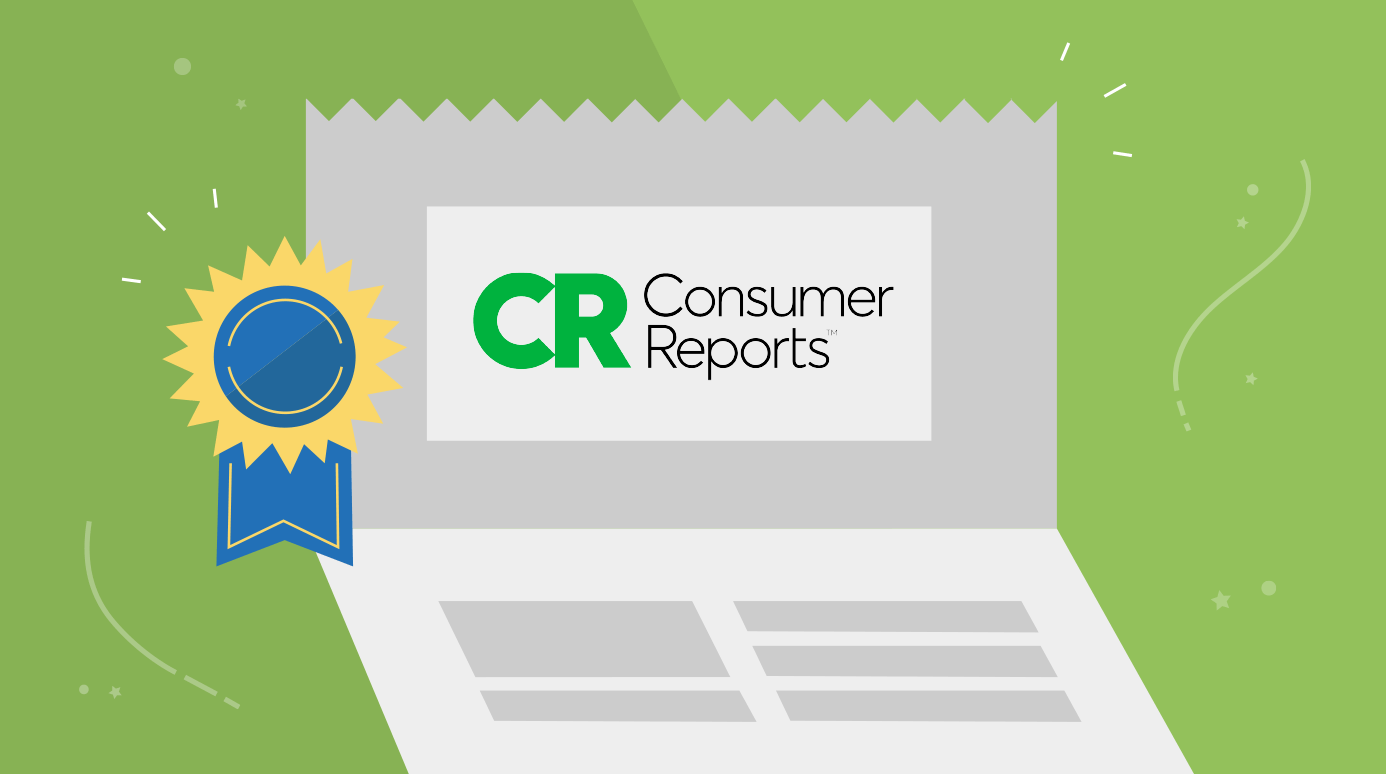 Conduct some research before deciding which car to buy. Consumer Reports' annual survey of new and used cars looks at value, performance, and safety. Also check out publications such as the Consumer Buying Guide and resources listed at the end of this lesson, and try to narrow down what you want in a vehicle.
Do you want to buy new or used? What size, year, and model are you looking for? Do you want a small car that gets good gas mileage and is inexpensive to operate? Is your goal to buy a large vehicle that rides comfortably and may provide better passenger protection in an accident? The National Highway Traffic Safety Administration (NHTSA) provides information on vehicle crash tests.
If you are considering a new car, compare the prices of different options, such as a manual vs. an automatic transmission, air conditioning, and antilock breaks. What do you need? New cars usually have a window sticker that provides details on the vehicle. What are the advantages and disadvantages? For example, a new car loses value the minute you drive it out of the dealership. Most new cars go down in value by 40 percent in their first three years. This is called depreciation.
Used cars are less expensive, but there are many unknowns. You probably won't be able to find out how it has been maintained. Often, a used car comes with no warranties, so you are responsible for any necessary repairs. The advantages of buying a used car are that you don't have to deal with depreciation, and it is less expensive to own than a new one. Check your local bank or visit the Kelley Blue Book website for more information. Dealers sell used cars, and you can also buy from a private owner.

Here's a Car Buying Comparison Sheet to help you conduct an assessment.
Negotiating the best deal
Before visiting a car dealership, know what you can afford and be prepared to bargain to get the best price. Don't get talked into buying a vehicle you can't afford or one that is a lemon—a car that may look good but that has a lot of mechanical problems.
When shopping for a new car, don't settle for the sticker price or even the invoice price if possible.
The sticker price is the price that appears on the window sticker of the car. The invoice price is the price the dealer pays the manufacturer. Sometimes the invoice price can be much higher than what the dealer actually paid because of such items as dealer incentives—a price reduction given to stimulate the dealership to push more products onto the public.
Instead of starting your negotiating at the invoice price, try to find out what the car's wholesale price is and begin there. You can call the Consumers Reports New & Used Car Price Service at (800) 933-5555 to request a set of three detailed price reports—manufacturers', dealer's invoice, and wholesale—for specific models and options for a fee.
Gather as much information as you can by phone, email, and other means before visiting car dealerships. For example, go online and get quotes at sites like InvoiceDealers.com. Then consider visiting dealerships when they are closed so you can leisurely look at vehicles without dealing with salespeople. Once you have narrowed down your choices, go back when the dealership is open and talk to a salesperson.
Getting a car loan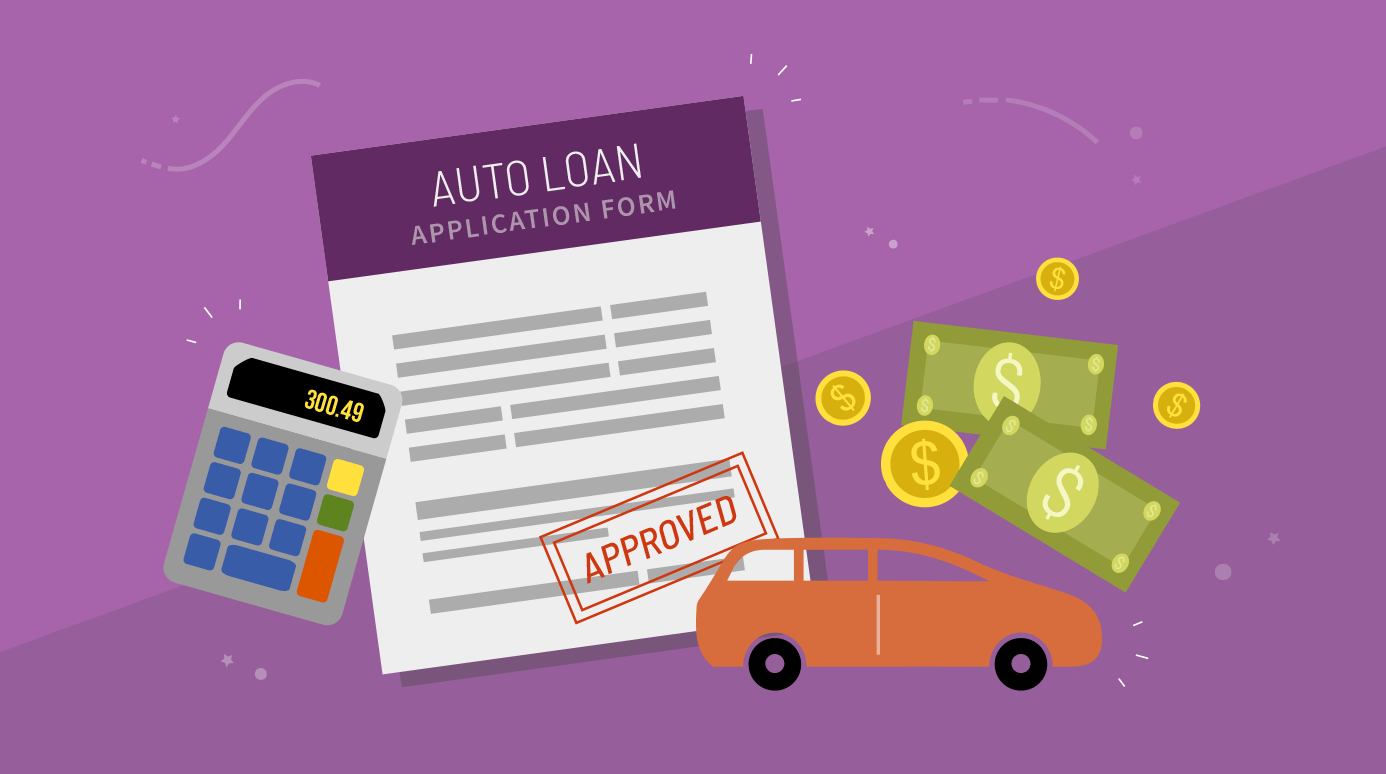 If you plan to finance your car purchase, shop carefully for a loan at local financial institutions and car dealerships. Keep the following tips in mind as you do.
Consider the term of the loan. This is time it will take you to pay it off unless you decide to pay it off early. A typical term for a car loan is four to five years. A longer-term loan has smaller monthly payments but is more expensive because of interest. Take the shortest loan you can afford.
Check around and compare interest rates. The rate on a used-car loan will be higher than for a new-car loan, and the term is generally shorter.
See if your financial institution will preapprove you for a car loan. The lender looks at your income, debts, and other financial data to see how large of a loan you can handle. This is usually a free service. If you know how much of a loan you can get, you will be in a better position to negotiate with a car dealer.
If you qualify for a large loan, it doesn't mean you should get one. Get what you can afford.
Although it is usually the first question asked, don't reveal to the dealer how much you can afford to spend on monthly payments. This is because the dealer can manipulate the deal to fit—often not to your advantage—while matching your monthly payment.
Options: Down payment, car payment, trade-in, or sell
When car shopping, be careful of dealers that offer no-money-down options or a very low down payment. The down payment is the amount you want to initially pay toward the purchase price of the car. If you pay a lower down payment, you will have more to pay on a loan and more interest as well. Put as much money down as you can afford.
Consider these tips as you think about buying a new car and trading in or selling an existing one:
Don't negotiate based on the monthly payment for a vehicle. If you do, you might end up paying significantly more than the value of the vehicle.
If you have a vehicle, you may want to trade it in or sell it first to put money toward the down payment of your new car.
If you are considering trading in your old car, remember to keep the trade out of the car-buying process until after you have negotiated a firm selling price on the new vehicle. If the salesperson asks about a trade in early on, simply say that you are interested in negotiating a good price on the new car and that is what you want to focus on. Once you do that, you can talk about a trade in. Ask for a firm trade-in offer in writing, and be sure the offer is for the actual cash value of the car. Sometimes dealers give an overallowance, or a trade-in value that's worth much more than the value of the car, and then expect to make up the difference by selling you extras or offering financing at a high rate.
Check your local bank or visit the Kelley Blue Book website to learn more about the average prices for various used cars.
Remember that you will probably get more money for a vehicle if you sell it yourself instead of trading it in. However, keep in mind that you may incur costs for advertising, and you'll have to spend time making appointments for people to see and test drive the vehicle.
Whether you are trading in or selling your old car, you may want to get the car professionally cleaned so it looks its best.
Read and understand your purchase contract. Don't sign anything you don't understand.
How much does that car really cost?
As you consider buying a vehicle, be sure to take into account how much it will truly cost. We talked about your car budget earlier in this lesson. Now consider the price you will actually pay for a new or used car. If you are a savvy shopper, you may be able to reduce or avoid some of these costs.
Interest rate and taxes
If you are getting a loan, consider the interest rate, and don't forget about the taxes you'll have to pay on your purchase.
Warranties
New cars generally come with a basic warranty stating that the manufacturer will cover specific repair costs. When the basic warranty expires—usually after three years or 36,000 miles—you can get an extended warranty. This can be expensive and isn't recommended in most cases. A dealer may also offer an additional written service contract for a fee. This agreement states that the dealer will repair or pay the costs for the repair of certain mechanical problems. Make sure you understand the terms, coverage, duration, and exclusions of a service contract before you sign it.
Extras
Some dealers may encourage you to purchase extras, such as rustproofing, extended warranties, paint sealant, fabric protection, and alarm systems. These optional services are often unneeded, overpriced, or can be acquired elsewhere at a lower cost.
Document preparation
It is not unreasonable for dealers to charge a fee for going to your state's Department of Motor Vehicles (DMV), but be aware that:

The advertised price of a motor vehicle must include all mandatory charges, including documentary preparation charges
The cost of preparing the title paperwork varies by state and can range from $5 to $100
The leasing option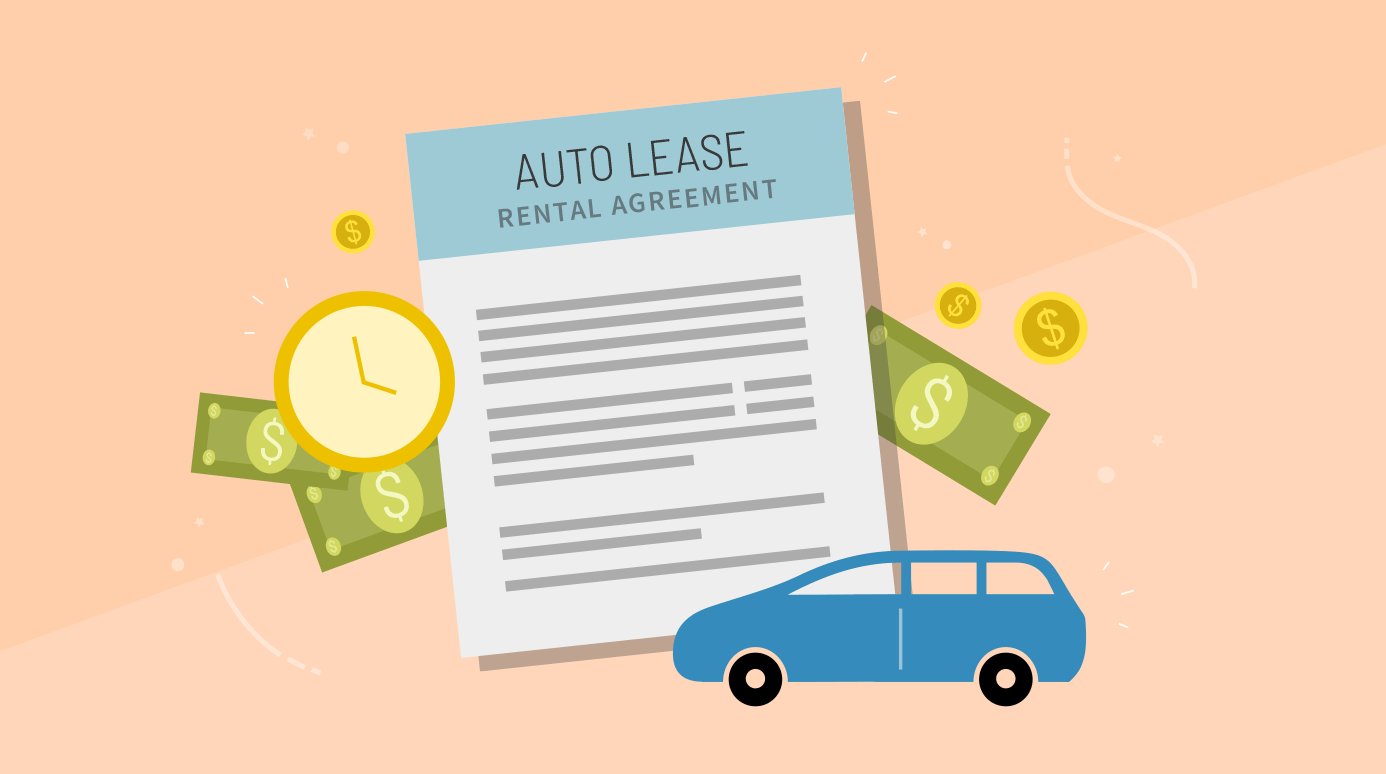 Instead of buying a car, you may want to consider leasing one. When you lease a car, you do not own it. You enter into a long-term rental agreement that allows you to use the car, but you must return it at the end of the lease unless you choose to buy it.
Buying a car—whether in cash or through financing—and keeping it for a long time is the least expensive way to go. However, there may be times when leasing is a good option.
Advantages of leasing
Leasing allows you to get a car that you might not otherwise be able to afford, and it keeps you in newer-model cars. When your lease is up, you can turn it in and lease a new model.
Leased cars usually have a low down payment and lower monthly car payments.
If you lease for a term that coincides with the length of the manufacturer's warranty coverage, you will be covered if something major goes wrong with the car.
Leasing may make good financial sense when the vehicle is used for business purposes. In order to earn a tax break, though, you must prove that you need the car to perform your work. Commuting isn't included in this. Ask a tax advisor for help.
Disadvantages of leasing
You do not own the car at the end of the lease.
If you decide to buy the car at the end of the lease, it usually ends up costing more than it would if you had obtained a traditional car loan.
You are limited in the number of miles you can put on a leased vehicle without having to pay penalties.
Most leases limit wear on the vehicle during the lease term. You will likely have to pay extra charges for exceeding these limits if you return the vehicle.
If you want to end your lease agreement early, you may be responsible for contract-termination charges.
Keep in mind that if you would like to keep a car for a long time, customize or paint the car, install a stereo, or drive long distances, leasing may not be the best option for you.
Online
Offline
What Your Car Really Costs: How to Keep a Financially Safe Driving Record - Published by the American Institute for Economic Research
Clark Howard's Consumer Survival Kit III - Clark Howard and Mark Meltzer
Continue
/en/moneybasics/finding-a-place-to-rent/content/