Lesson 9: Common Applications in macOS
/en/macosbasics/keyboard-shortcuts-in-macos/content/
Common applications in macOS
macOS comes with several useful applications already installed. You can accomplish most common tasks using just these apps without the need to install others.
Many of these apps can be opened by clicking their icon on the Dock at the bottom of the screen. If an app's icon is not present on the Dock, it can be found by clicking the Launchpad icon.

Learn more about opening applications in our lesson on navigating macOS.
Safari
Safari is an easy-to-use web browser built for Mac and has many of the same features as other browsers. Bookmarks can be shared across your devices, and a built-in menu helps you share webpages on social media.
Mail
The Mail app downloads your email to your computer and organizes it. The app also acts as a new interface for your email and has features like Markup, which allows you to draw on attachments.
Calendar
Calendar can help you organize your schedule with its color-coded interface. You can easily switch among views for the day, week, month, or year. Calendar features several integrated tools, including notifications, travel planning, and sharing.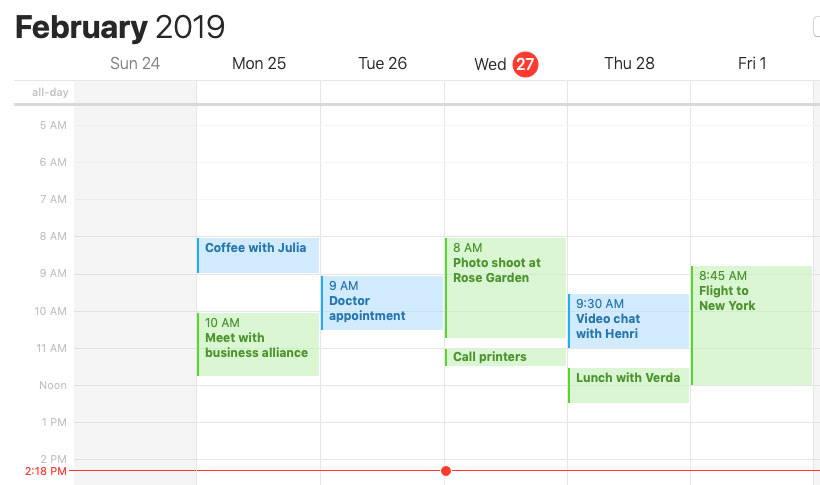 Messages
Messages can connect to multiple instant-messaging services and organizes your chats all in one app. It also supports video and audio chats on some services.
iTunes
iTunes gives you access to Apple's expansive online store of music, movies, and TV shows. iTunes saves and plays your media on your computer and can help organize your media into custom playlists.
App Store
The App Store provides a seamless way to search for, purchase, and install apps online. It also updates your apps automatically while you are doing other things.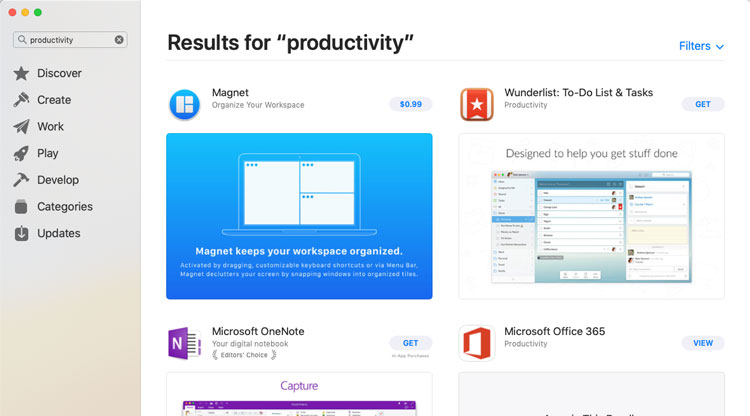 Photos
The Photos app acts like a photo organizer, allowing you to store, sort, and display your photos on your computer. It also includes a photo editor, online storage, and features to help you share photos online.
Time Machine
Time Machine can back up your files automatically to an external hard drive or network server. Once configured, Time Machine will perform automatic backups on a regular schedule.
System Preferences
With System Preferences, you can adjust your computer's settings. This includes various system configuration settings, as well as options to personalize some functions of your computer.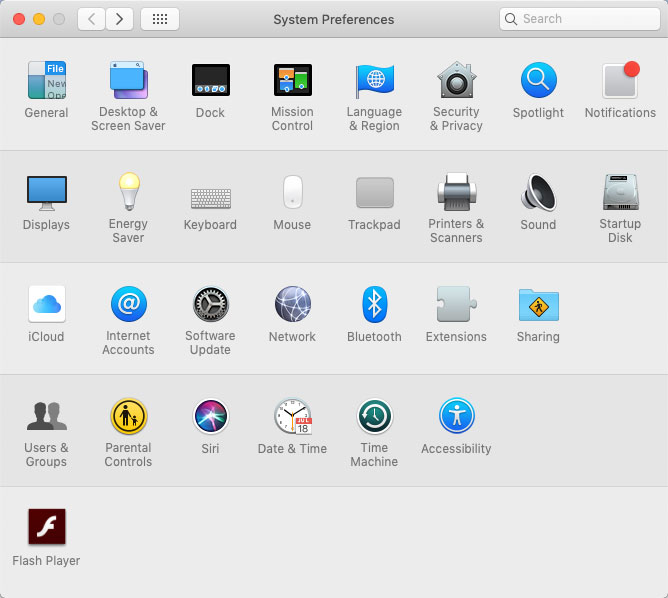 Continue
/en/macosbasics/opening-files-with-different-applications/content/