Lesson 3: Searching and Applying for Jobs
/en/indeed/creating-your-indeed-resume/content/
Searching and applying for jobs
In this lesson, you'll learn how to use Indeed's job search tools, create email alerts, save jobs you're interested in, and apply for jobs through the Indeed platform.
Watch the video below to learn about searching and applying for jobs with Indeed.
Searching for jobs
Indeed allows you to search for jobs from your computer and from the Indeed mobile app. Either way, the experience is a little bit customized for each user and device, and some features will only work if you have an Indeed account. This means that what you see in this lesson may not match your screen exactly, but the general process should be the same.

On the Indeed homepage, you'll see two search boxes. Enter the job that you are looking for into the first box and enter the location where you are looking into the second box. Then click Find jobs.

The search will return a list of job postings. If you don't see any that interest you, try experimenting with different search terms. Try searching by job title, skill, keyword, or company. 
Another way to narrow down the search results is to use filters. You can filter by all sorts of things including experience level, job type, and location.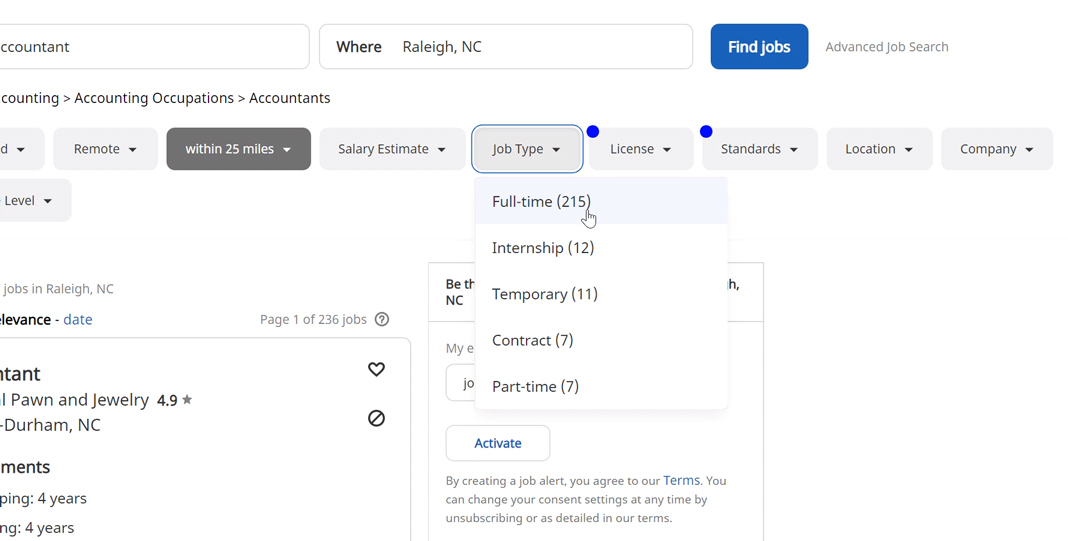 You can also click Advanced Job Search for even more options.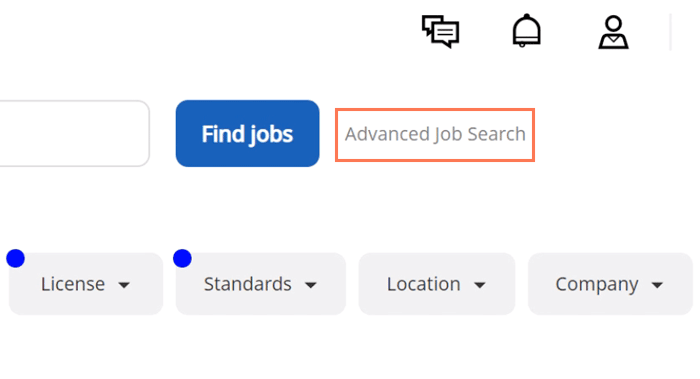 By default, job postings are sorted by relevance, but you can change this if you want. Sorting by date makes it easier to see new job postings.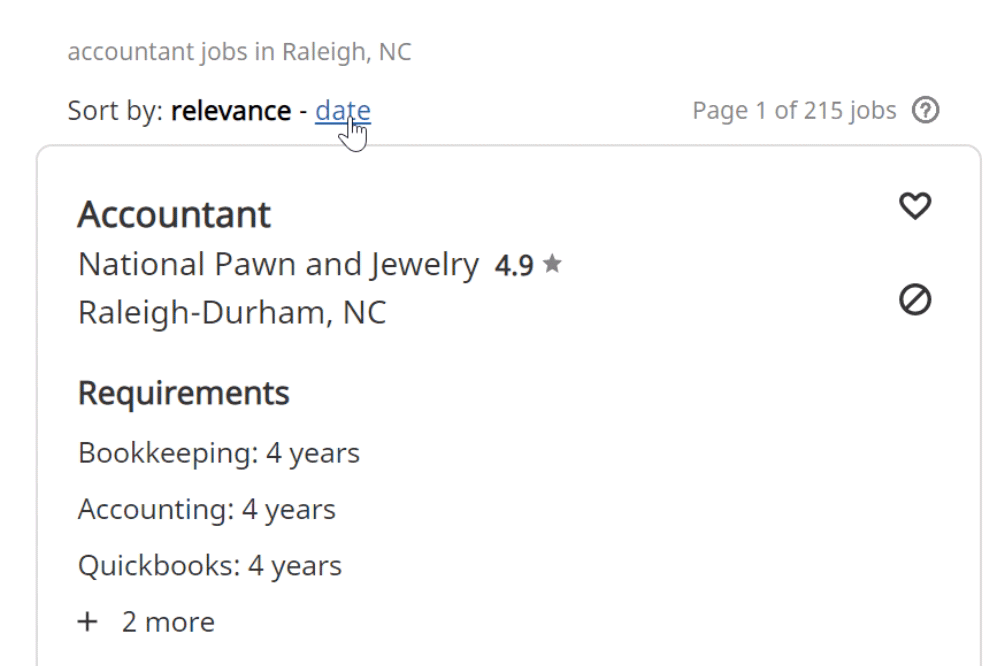 Email alerts
Email alerts are another way to stay on top of new job postings. 
Start by finding the email alert box on the right side or the bottom of the search results page. If you have a full job description open, you might have to close out of it to find the email alert box.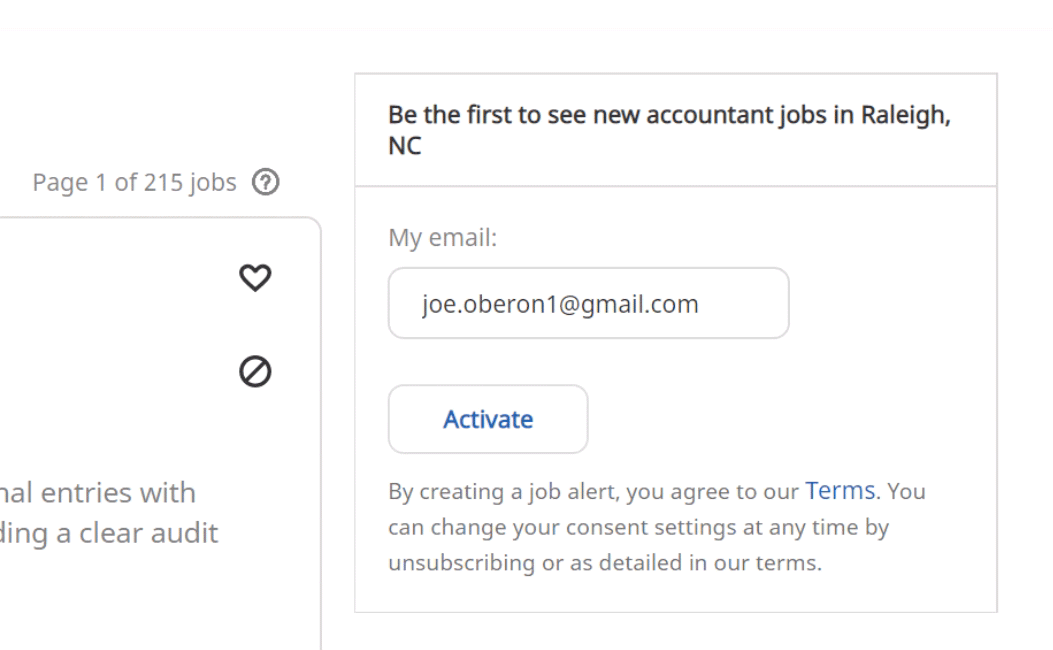 Make sure that the correct email address is entered, then click Activate.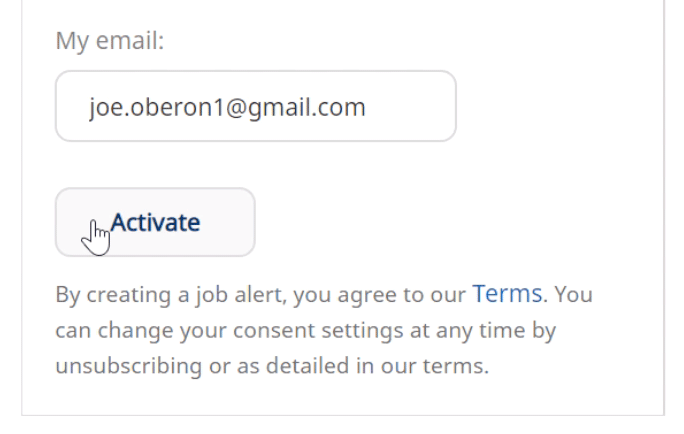 You will now receive an email whenever a new job is posted that matches all of the search criteria you are currently searching for. 
To view, edit, or delete your job alerts, navigate to the profile menu and choose Email preferences.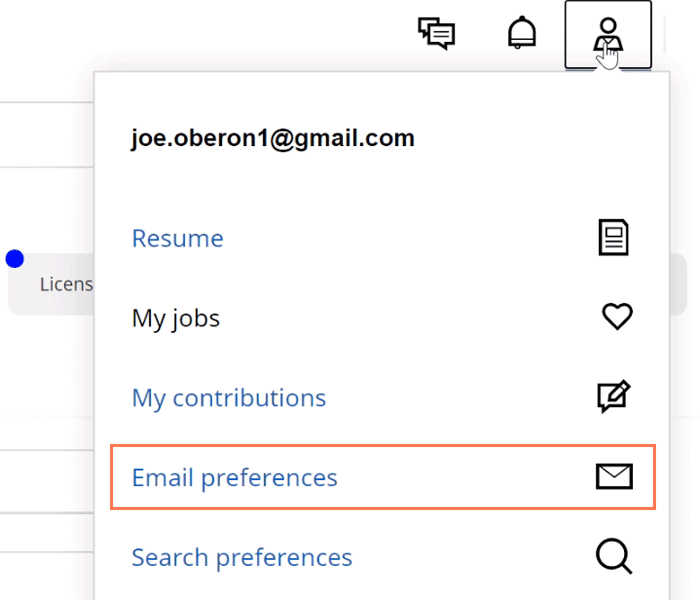 Reading job postings
Each job posting is a little different, but at a minimum, you will see the job title and the name of the company. If the job allows you to apply directly through Indeed, that will also be indicated.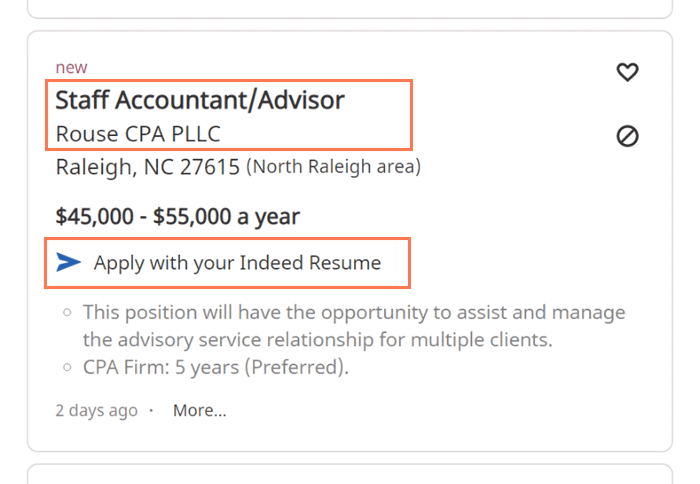 If a job posting catches your eye, click to learn more.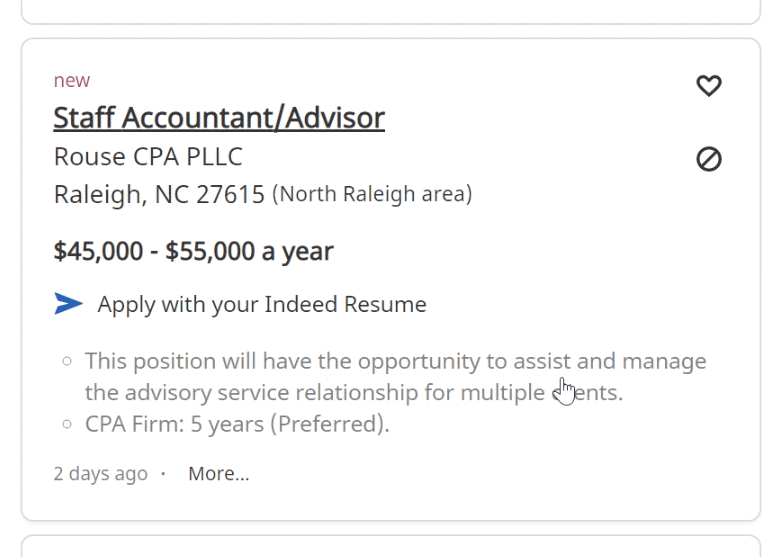 A new window pops up with more information about the job and the qualifications that they are looking for in a candidate. Some job postings include additional information such as pay and benefit details, but not all do. Read through the job posting carefully to decide if this job would be a good fit for you.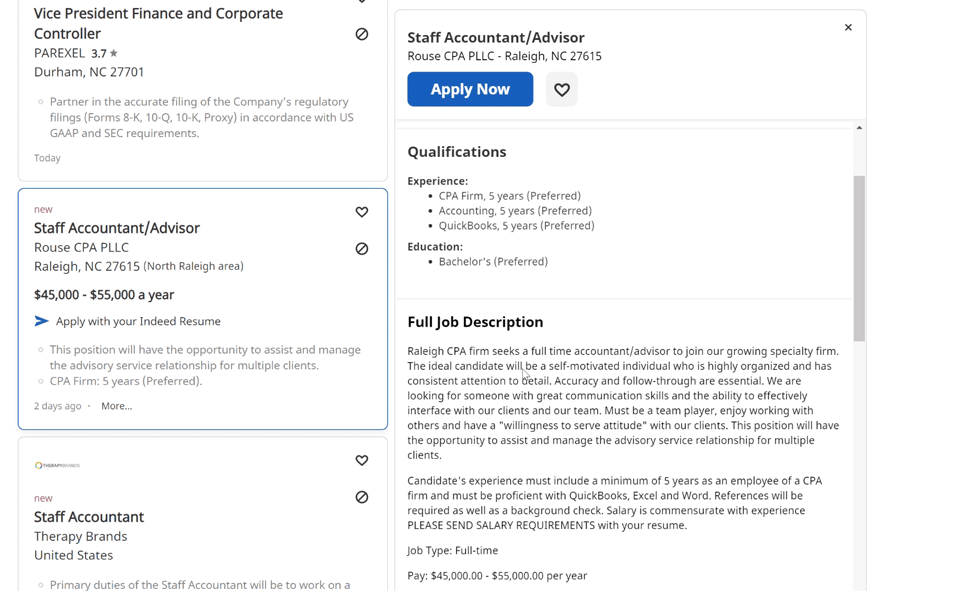 Saving jobs
If you are interested in a job but not ready to apply, click the heart icon to add it to your saved jobs.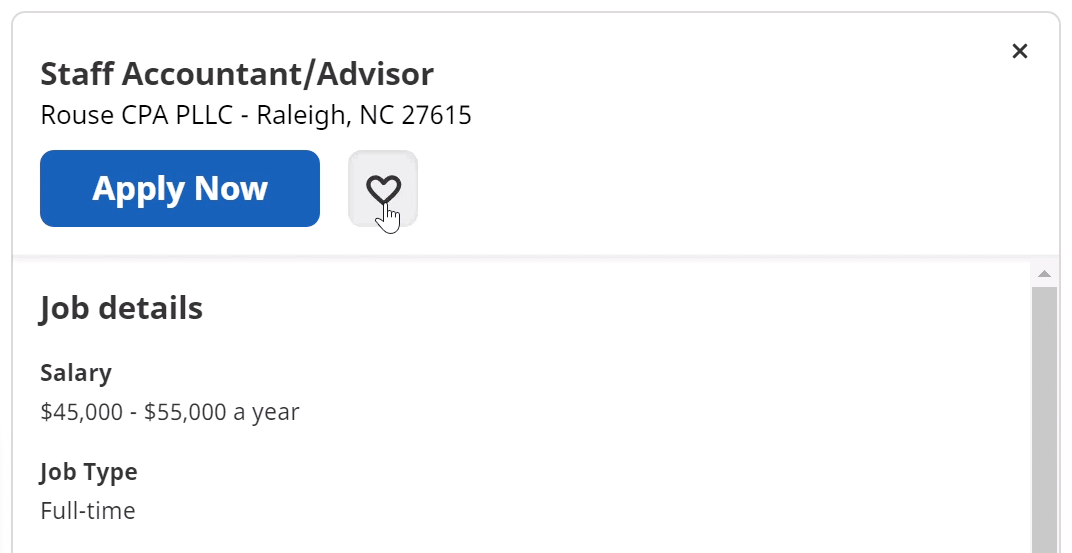 Saving  jobs is a helpful feature, but don't wait too long to apply as many jobs fill quickly or have application deadlines.
To view your saved jobs, navigate to the profile menu and choose My jobs.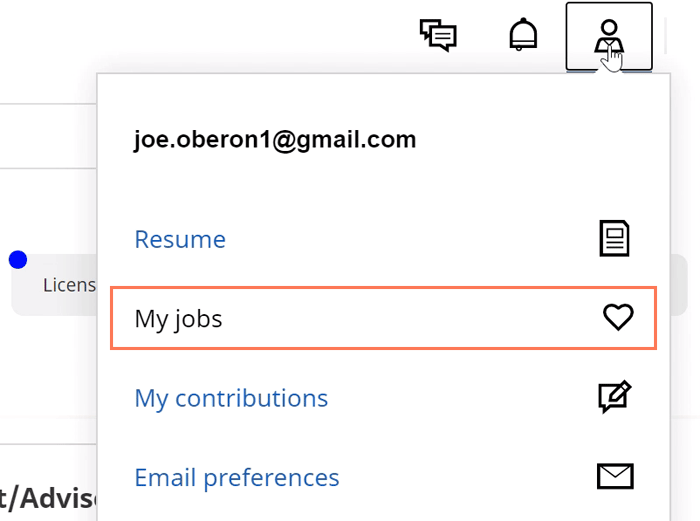 Applying to jobs
When you decide that you are ready to apply for a job, click the apply button.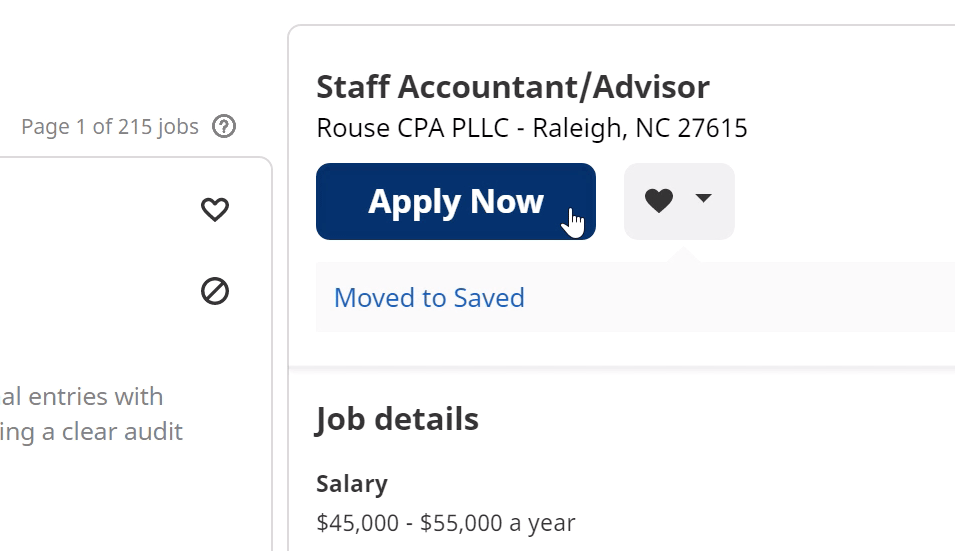 Some job postings direct you to another website to fill out a custom application, while others let you apply directly through Indeed.
Even when you are applying through Indeed, the process looks a little different for each job, but there will be a few things in common. For example, every application asks for a resume. If you have an Indeed Resume, you can choose to apply with that resume or to upload a custom one.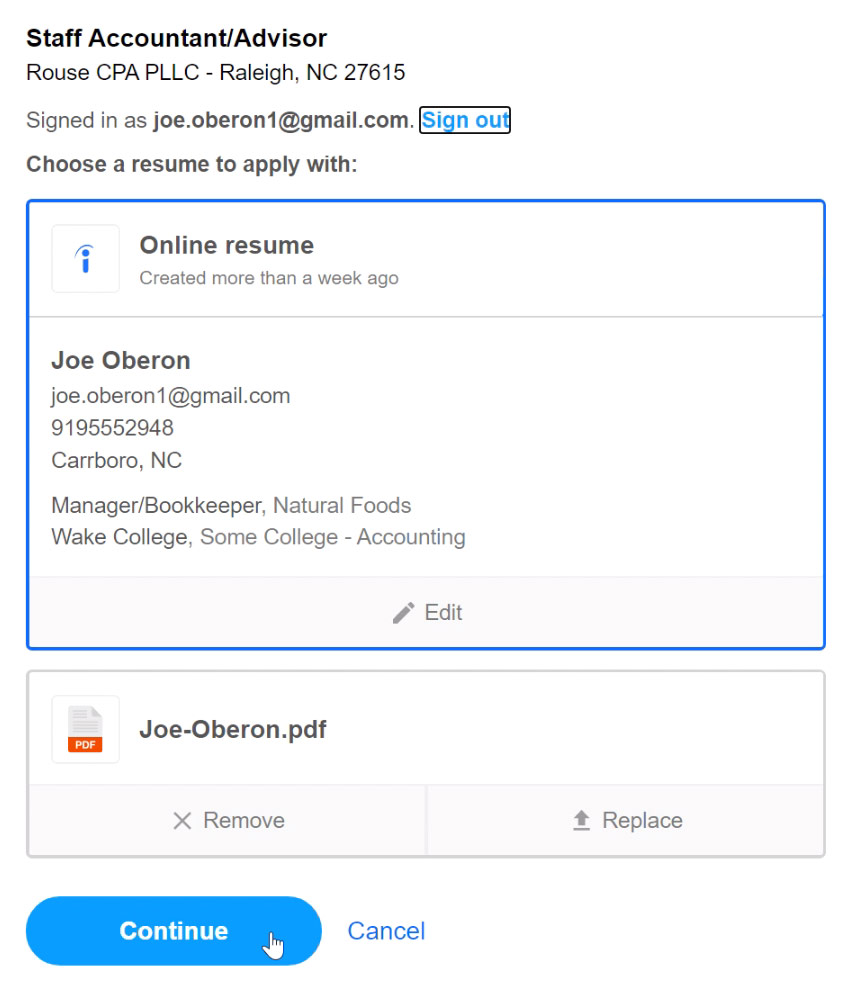 Every application will also give you a chance to add a cover letter. Don't miss this opportunity, as cover letters are a good way to show employers that you are a serious candidate. You can type a cover letter directly into the application, or you can attach one.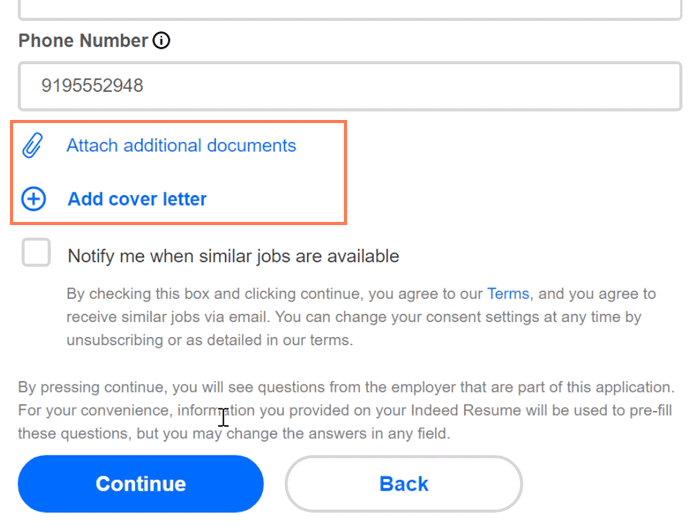 Tip: Customize your cover letter for every application that you submit. Learn more in our lesson on crafting cover letters. 
Some Indeed applications might ask you to take a skills assessment to prove your ability. Other applications will require you to fill out a short questionnaire about your experience. Whatever is asked of you, always answer honestly and to the best of your ability.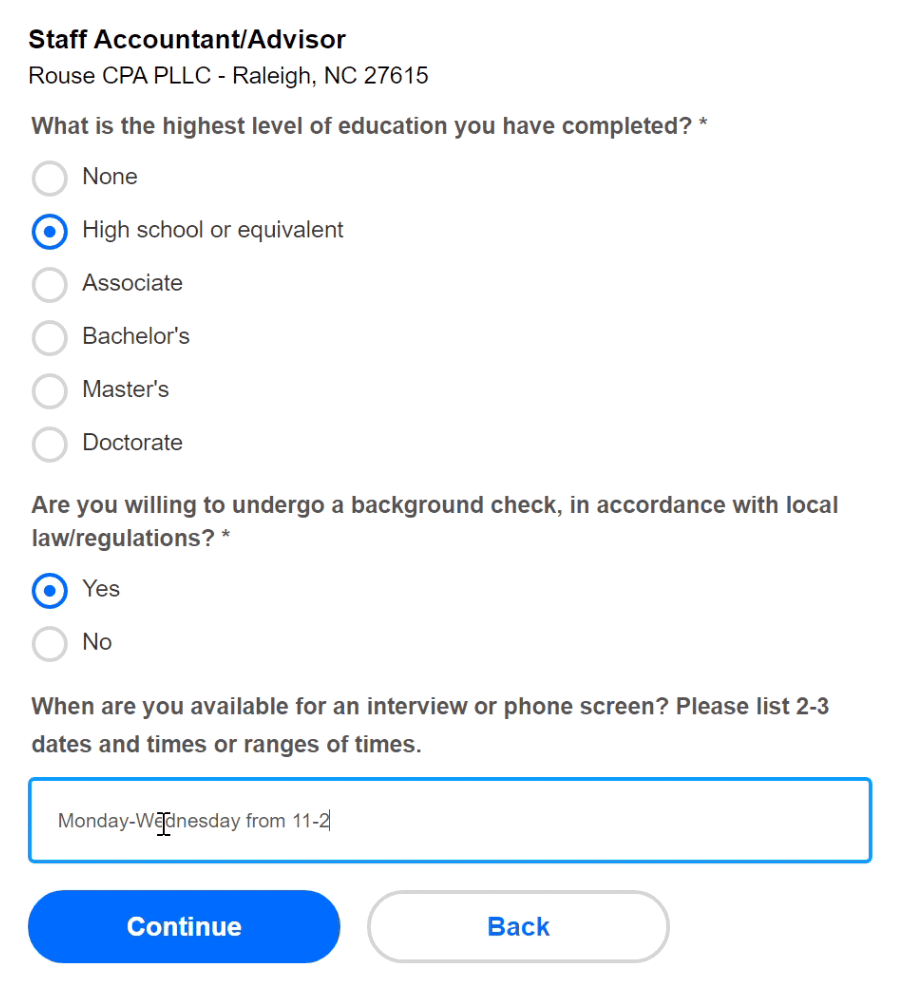 Once you finish going through all of the steps, you will have a chance to review your application one last time.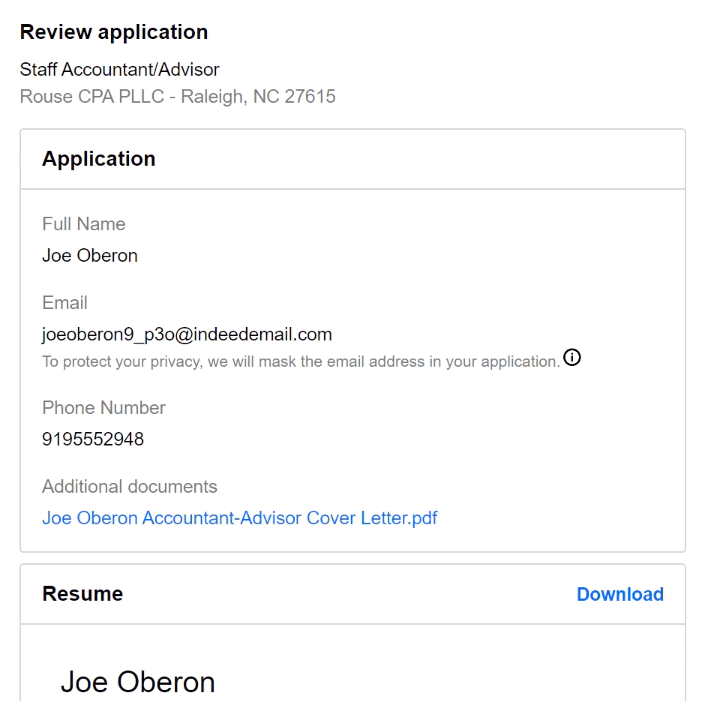 When you are ready to submit your application, scroll to the bottom and click Apply.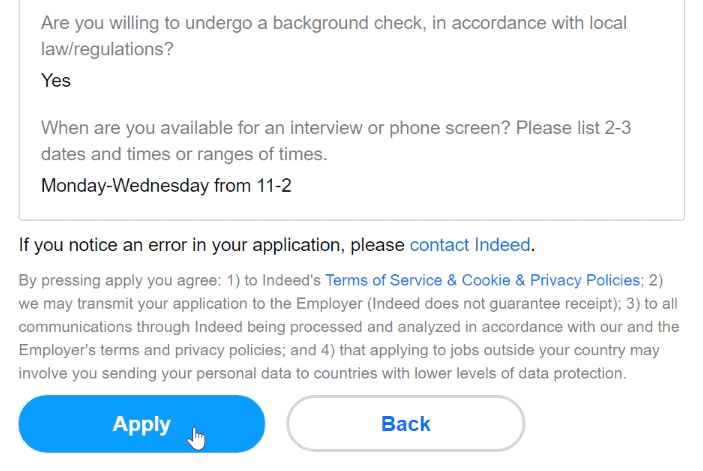 Job hunting is hard, but hopefully this lesson helps make the process a little less painful. 
Continue
/en/indeed/taking-assessments/content/