Lesson 5: Exploring Salaries
/en/indeed/taking-assessments/content/
Exploring salaries
How much is that new job worth? Does it pay fairly? These questions aren't easy to answer, but online salary tools are a good place to start searching. In this lesson, you'll learn how to use online salary tools to research the earnings of people in similar jobs, locations, and companies.

Watch the video to learn more about exploring salaries. 
Indeed's salary tool
Indeed has a salary tool that is free to use, even if you don't have an Indeed account. From the homepage, click Find salaries at the top.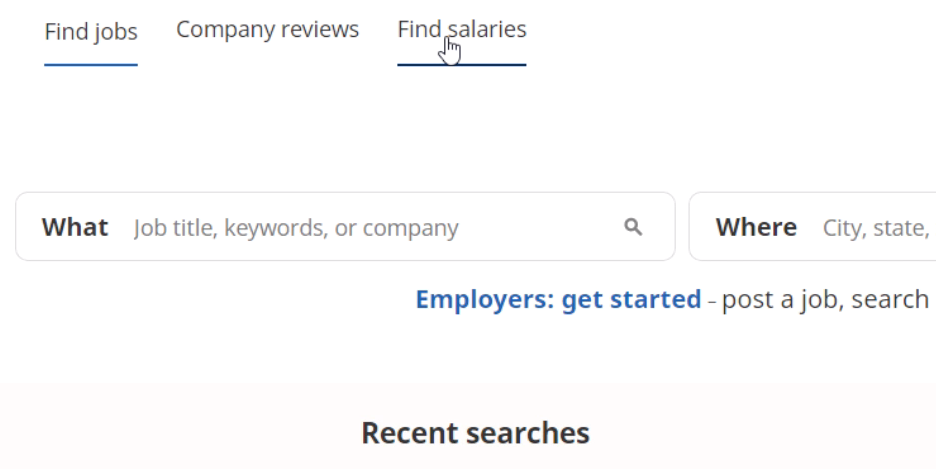 You can search for salaries by job title or company.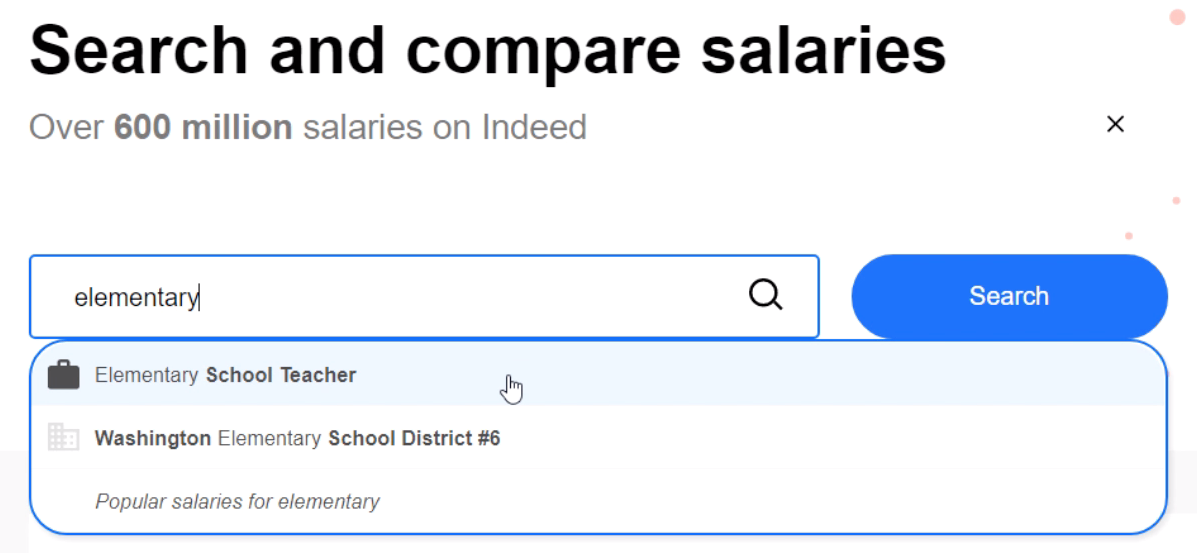 The first thing listed on the search results page is the average base salary.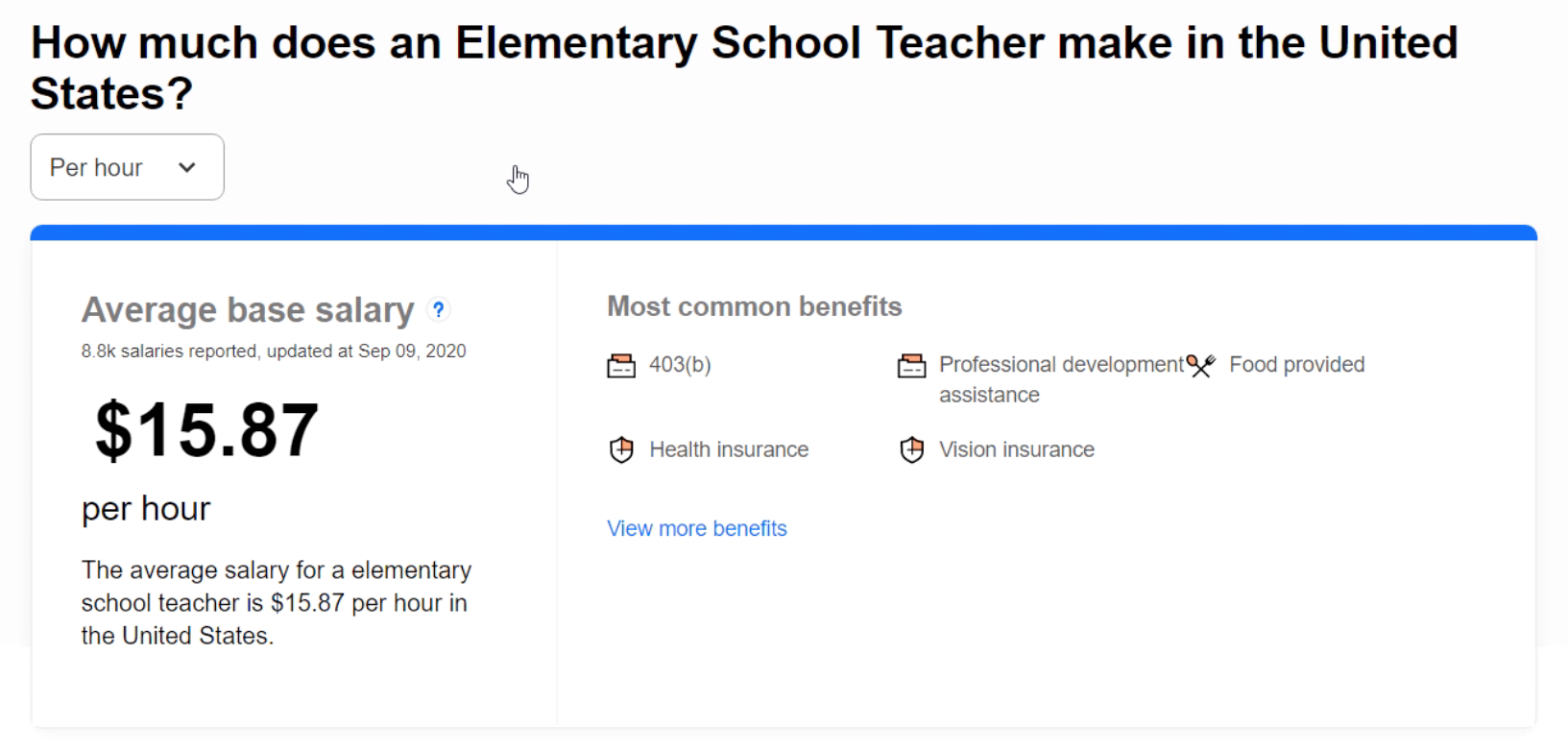 Scroll down the page to see information about how factors like experience and location affect pay.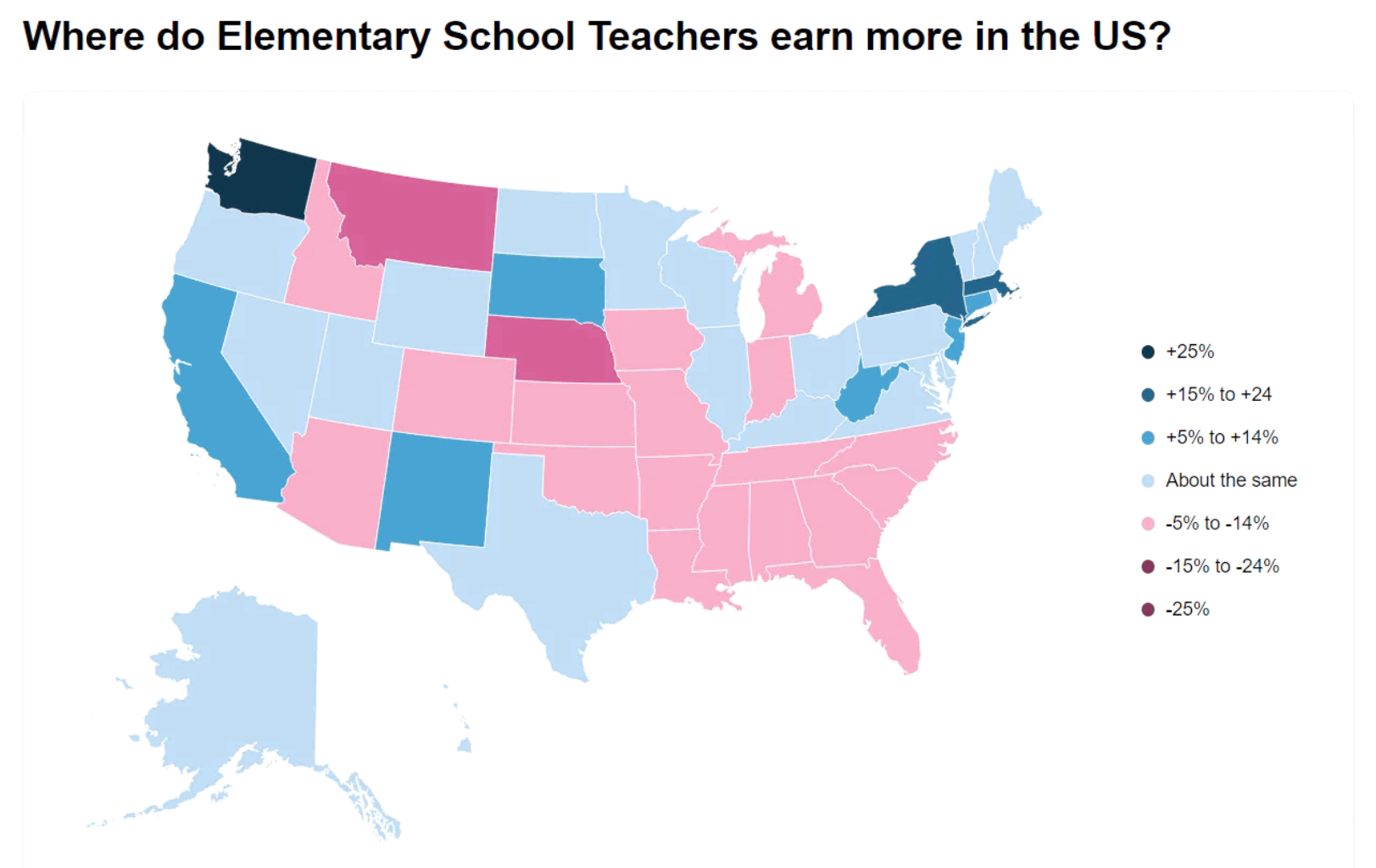 Be careful when looking at the data, as no single number tells the whole story. There are also lots of inconsistencies in the data. For example, take a look at the image below: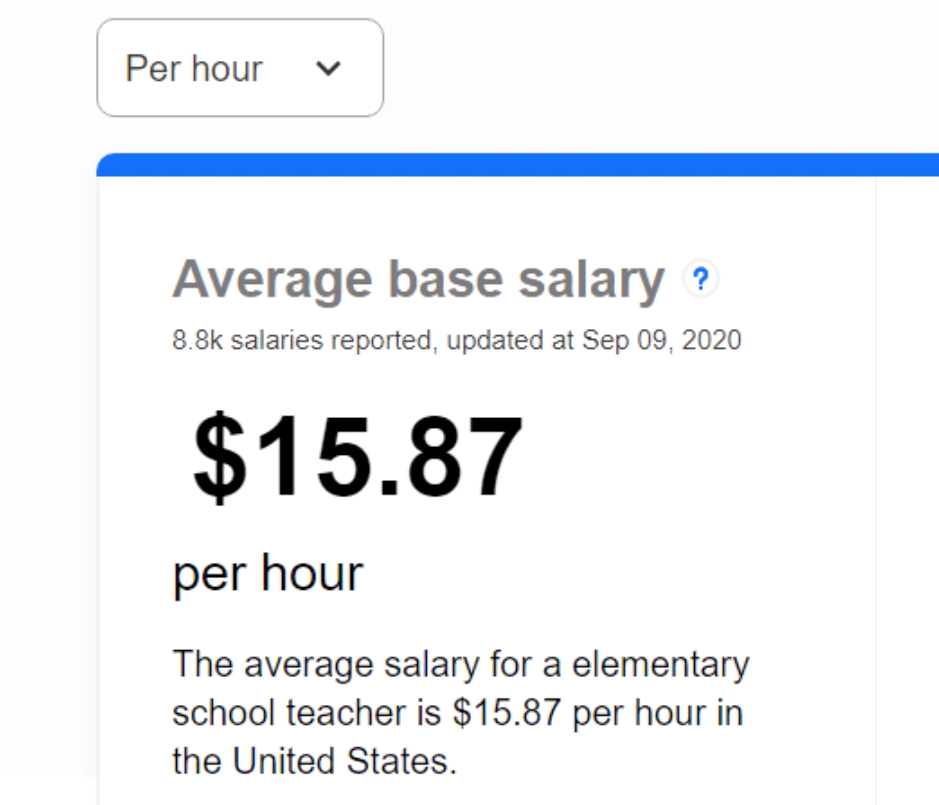 As you can see in the image, Indeed says that the average elementary school teacher earns about $15 an hour. However, if you switch from hourly to yearly pay, it says that the average salary is over $46,000. Those two numbers don't add up.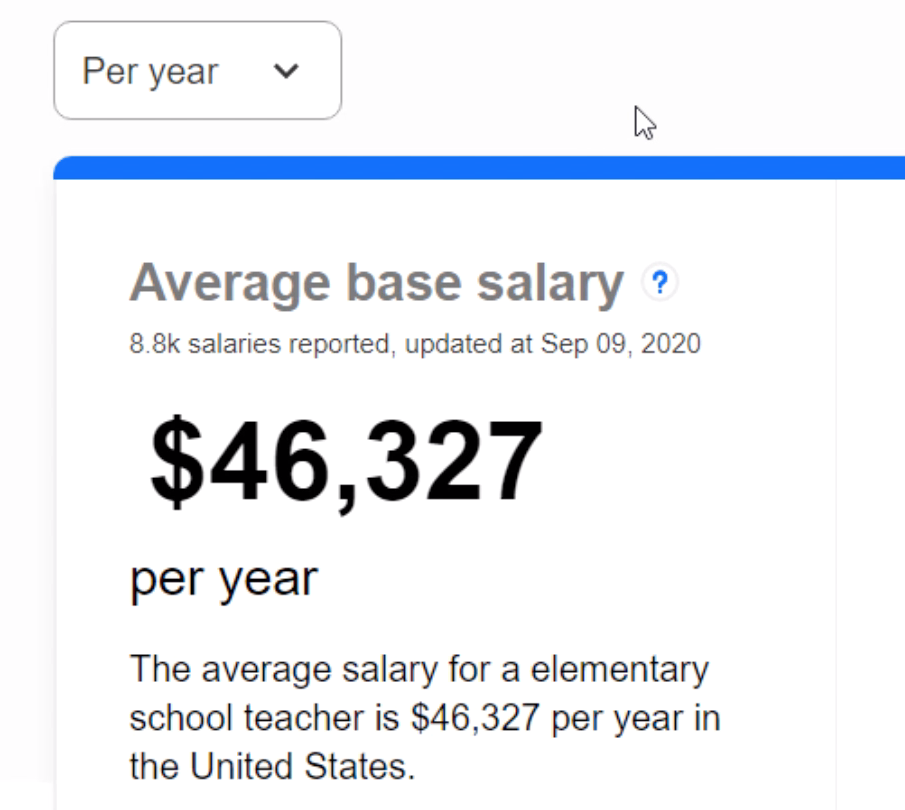 Additionally, small wording changes in the job title can also drastically affect the results, so it's a good idea to experiment with different search terms.
Other online salary tools
It's hard to know if the information that you're looking at is accurate, so it's a good idea to compare multiple websites. Most job search sites, like Monster, CareerBuilder, and LinkedIn all have their own salary tools.
Glassdoor is a great resource if you are researching salaries at specific companies.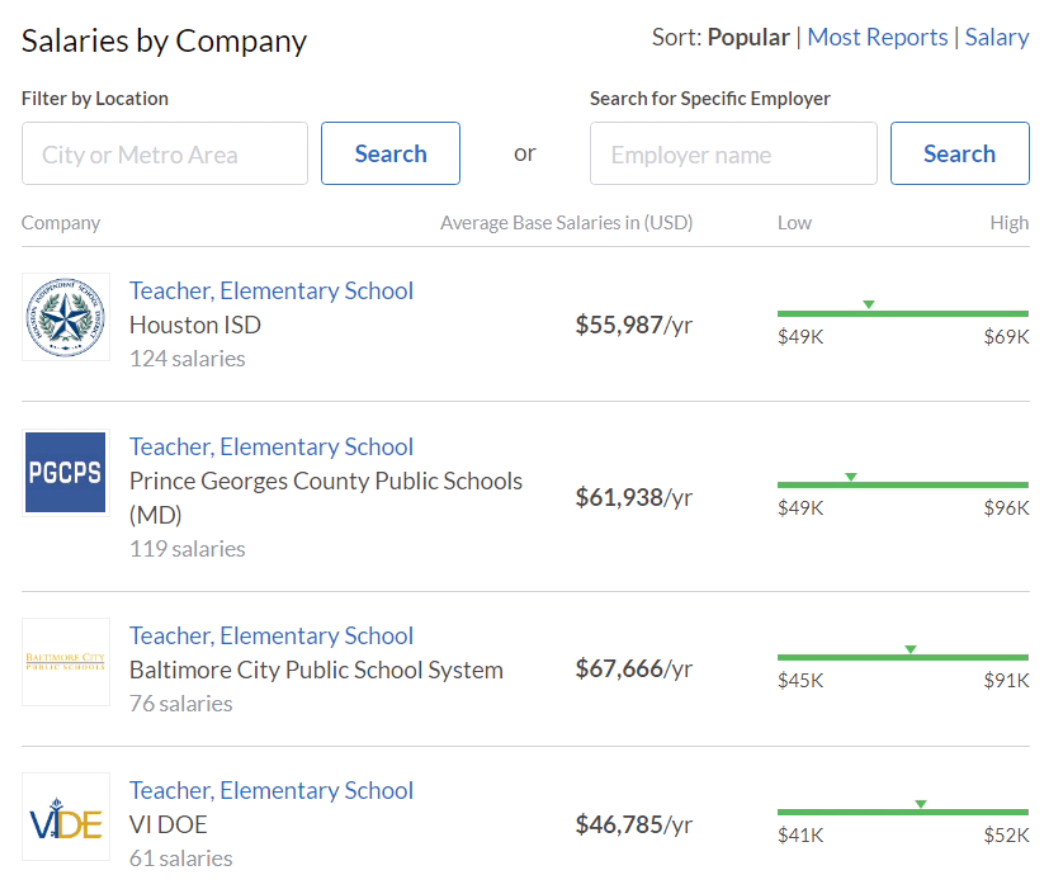 Before you can use Glassdoor, you have to create an account and answer questions about your salary or past jobs. This is part of how Glassdoor collects its data.
In addition to job search sites, there are also salary specific websites like PayScale. From the site's homepage, one option is to click Get Your Pay Report to view a personalized report.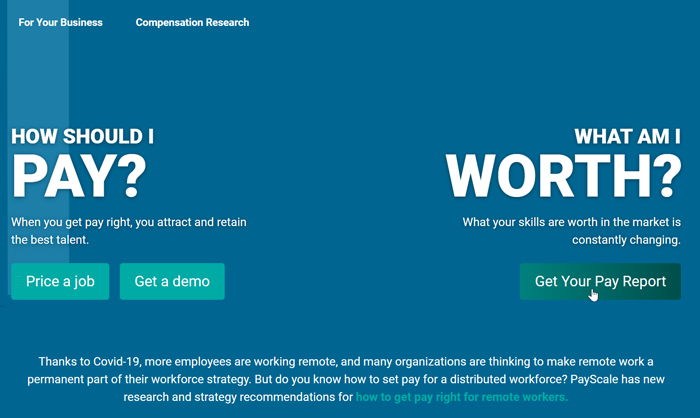 If you instead just want to browse, you can hover over the For You button in the top-left corner and choose how you want to search.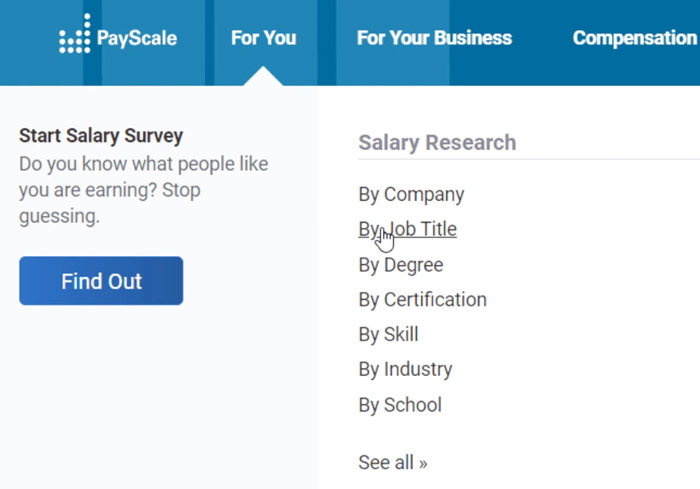 Like Glassdoor, PayScale requires you to create a free account before you can see results. 
Of course, salary isn't the only thing to consider when it comes to finding the right job, but it is an important piece. Online salary tools aren't perfect, but if you use them carefully, they can be an important part of the job search process. 
Continue
/en/indeed/company-reviews/content/