Lesson 28: Translating Documents
/en/googledocuments/voice-typing/content/
Translating documents
If you ever have to share a document with people who speak a different language, don't worry. Google Docs makes it easy to translate documents.
In this lesson, you'll learn how to translate your document into over 100 different languages with just a few clicks. 

Watch the video below to learn about translating documents. 
To translate a document:
Click Tools, then select Translate document.

In the dialog box, type a name for the translated document. In our example, we are adding the name of the new language at the beginning of the title.

Use the drop-down menu to select the language that you want to translate the document into.

Click Translate. A new tab will open with the translated Google Doc.



The translated document is a copy of the original. The original document remains unchanged, and you can click the browser tabs to switch between the original and translated copy.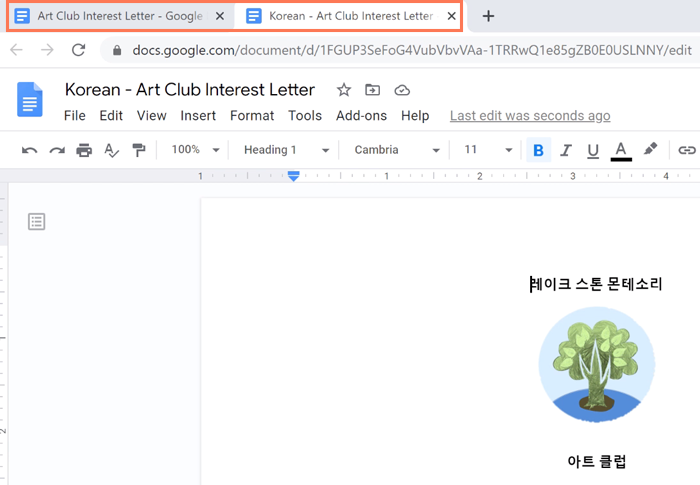 While the translation is generally good enough to get the message across, it's important to know that the translation is not perfect. If you need an accurate translation, it's best to have a fluent or native speaker look at the document.
Continue
/en/googledocuments/linking-within-a-document/content/