Lesson 3: Online Phone Calls
/en/beyondemail/chat-and-instant-messaging/content/
Introduction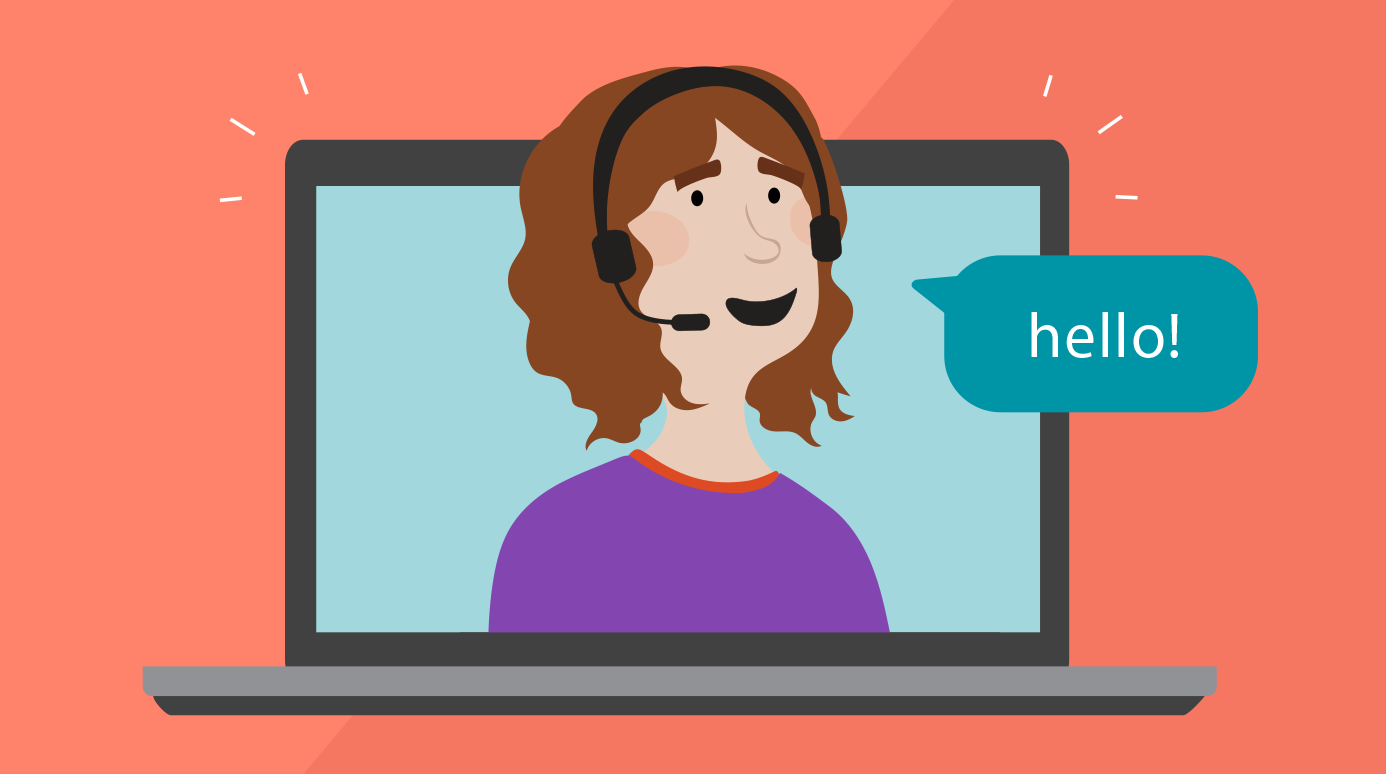 It's easy to make free or inexpensive phone calls to almost anywhere in the world using your computer. You don't even necessarily need a super-fast Internet connection. Many IM and chat services include voice chat, which lets you talk to your friends who are online.
Some services go a step further, allowing you to call any phone number and even providing you with a phone number for others to call. As these services are often very inexpensive, some people use them to replace their traditional, or landline, phone service entirely.
You may have heard the term VoIP (pronounced "voyp"), which stands for Voice over Internet Protocol. VoIP can be used to describe any kind of online phone service.
Hardware and software requirements
In order to make phone calls from your computer, you'll need a microphone and speakers, or better yet, a headset with a microphone. If your computer has a built-in microphone and speakers, you may be able to use those instead. There are also adapters that will let you connect a regular phone to your computer or your router.
Different services will have their own hardware and software requirements, but most computers from the last few years will have more than enough processing power. In addition, a broadband Internet connection is recommended but not necessarily required.
Pros and cons of online phone services
Will an online phone service work for your needs? Review some of the pros and cons to help decide:
Pros:
Some services are free or very inexpensive.
Unlike chat or email, you can actually talk to someone.
You can use it as a replacement for your landline, or just to save minutes on your mobile phone.
It's possible to set up a conference call (or group chat) with multiple people.
Cons:
Compared to IM or chat, it's more difficult to carry on several conversations at once.
Unlike a traditional phone, it won't work if the power goes out.
Some features, like the ability to call phones, may cost extra.
You may need to purchase a microphone, speakers, or headset if you don't already own these.
On slower Internet connections, it may not work at all or could be unreliable.
Most online phone services cannot be used to make emergency calls.
Where to find online phone services
There are numerous online phone services, but a couple of popular ones include Skype and Google Hangouts (which can also run within Gmail). Skype is especially flexible, as it allows you to choose from various levels of service, which range from free to paid subscriptions.
Be aware that some services only allow you to voice chat with other users of the same service, and don't permit you to call phone numbers or get your own number. Before you start using an online phone service, make sure it provides all of the features you need.
If you are interested in using online phone chat, we have tutorials on the following:
Continue
/en/beyondemail/video-chat-and-group-calls/content/