Lesson 3: Signing in and Navigating YouTube
/en/youtube/watching-youtube-videos/content/
Signing in to YouTube
While it's not necessarily required, we do recommend signing in to YouTube. Signing in allows you to like and comment on the videos you find, share videos more easily, and even upload and edit your own videos.
You'll need a Google account to sign in to YouTube. If you don't have a Google account, just follow these instructions from our Google Account tutorial to learn how to create one.
Navigating YouTube
Once you have a Google account, you're ready to sign in and start watching videos. Simply go to www.youtube.com, click Sign In in the upper-right corner, and enter your Google account information.
The YouTube homepage
Once you've signed in, the YouTube homepage will appear, and you'll see trending and popular videos, videos recommend for you, and more. If you see a video you want to watch, just click it to start playing.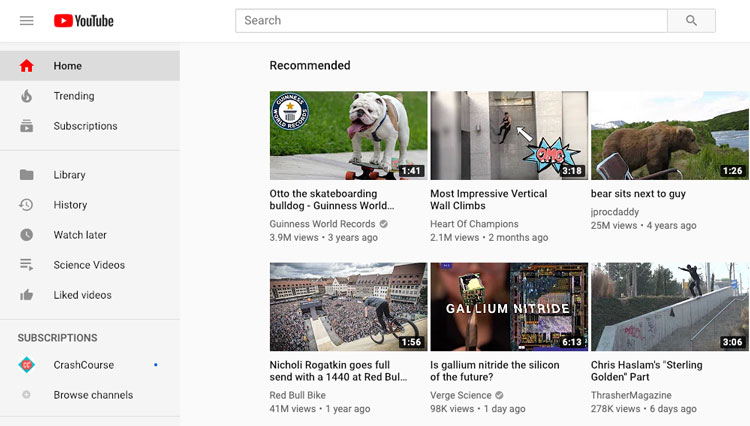 The Guide
No matter where you are on YouTube, you can use the Guide on the left to quickly navigate the site.
Simply click the menu button in the upper-left corner of any YouTube page to open the Guide at any time.

From here, you can navigate to your playlists, channels, view history, and more.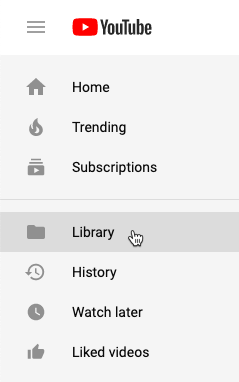 Continue
/en/youtube/youtube-for-mobile-devices/content/