Lesson 31: What is Office 365?
/en/word/mail-merge/content/
What is Office 365?
Office 365 is a subscription-based version of the Microsoft Office Suite, and you have a few options when purchasing an account. One is Office 365 Personal, which gives a single user full access to every Office application. Another is Office 365 Home, which is designed for families where multiple people will be using Office.

Watch the video below to see more of what Office 365 has to offer.

Exclusive features
There are a lot of similarities between Office 365 programs and the traditional Microsoft Office Suite, so the overall experience should feel familiar if you've used Office before.
However, Office 365 offers several advantages that aren't available with the Microsoft Office Suite. For instance, a subscription to Office 365 grants you access to more features, including the Translator, a Resume Assistant, and Smart Lookup. You can also collaborate with others in Excel via the co-authoring feature, which lets others edit your workbook in real time.
Office mobile apps also come with more features when you subscribe. For example, you can do things like insert page breaks, use more colors, or make PivotTables with the Excel mobile app. Free editions of the mobile apps, however, only let you perform basic tasks, like creating a file and entering text.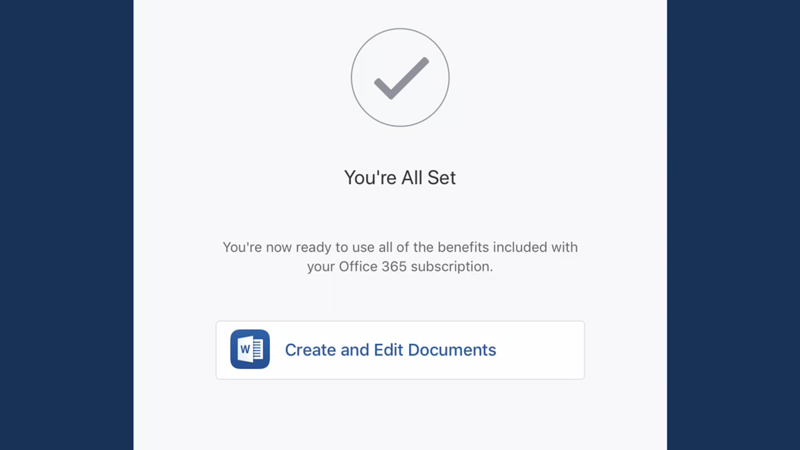 Office 365 includes other benefits as well, like more file storage in OneDrive and technical support.
SharePoint and software updates
Another distinct advantage to using Office 365, especially for businesses, is access to SharePoint Online. This is a service included in some versions of Office 365 that allows you to share and collaborate with others, whether they're colleagues or customers. Because the documents live in the cloud, security permissions can be set up to allow anyone in the organization, regardless of their location, to view a document.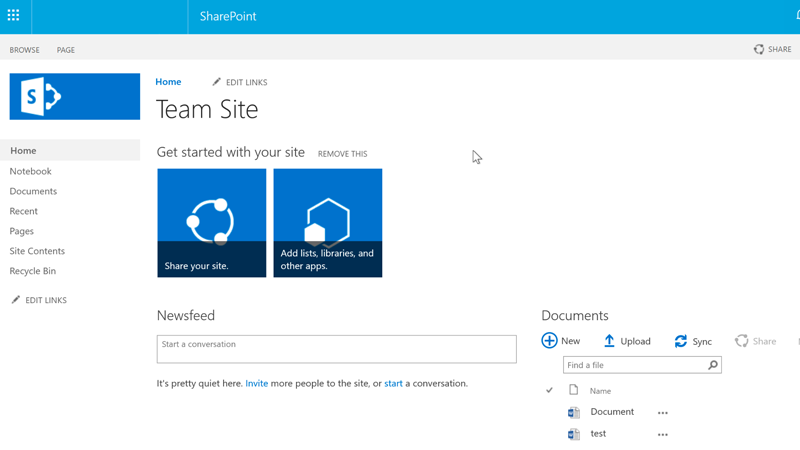 Office 365 subscribers also get more frequent software updates than those who have purchased Office without a subscription. This means Office 365 subscribers have access to the latest features, security updates, and bug fixes.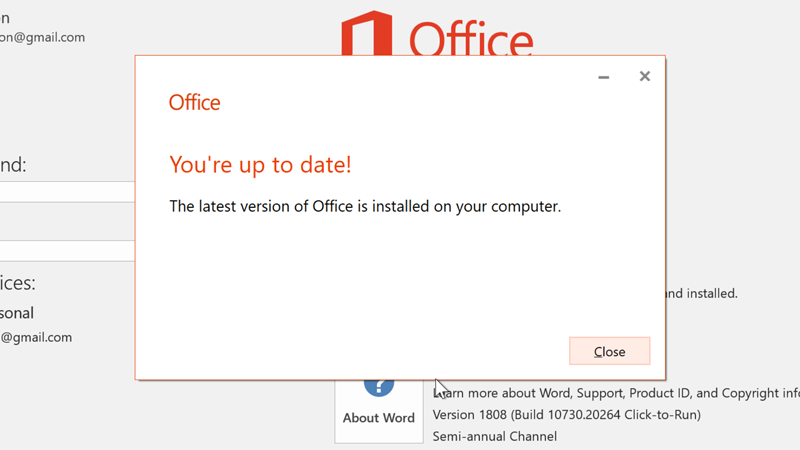 Continue
/en/word/new-features-in-office-2019/content/