Lesson 1: Over deze cursus
Over deze zelfstudie
Deze zelfstudie helpt u te begrijpen hoe computers werken en hoe u ze kunt gebruiken. We zullen het hebben over het instellen van een computer, het verschil tussen hardware en software en de soorten computers die u kunt gebruiken. We verkennen ook besturingssystemen, applicaties, de cloud en nog veel meer.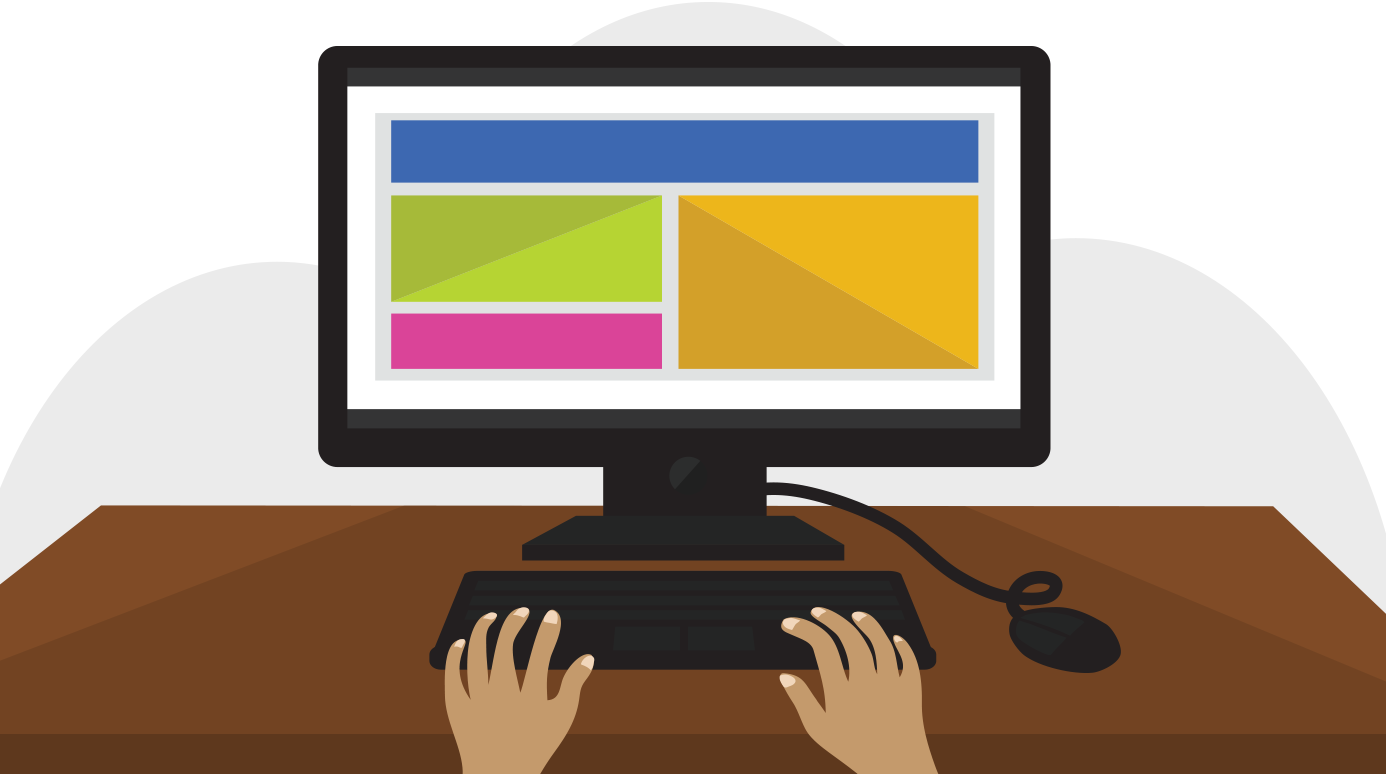 Of je nu aan de slag gaat met je eerste computer of gewoon meer wilt weten over hoe ze werken, je vindt alle informatie die je nodig hebt in onze schriftelijke lessen, video's en interactives. Als u klaar bent, heeft u een fundamenteel begrip van het gebruik van een computer. U bent dan ook klaar om nog meer te leren over computers met een aantal van onze andere zelfstudies.
Dus waar wacht u nog op? Laten we beginnen!

Continue
/en/tr_nl-computer-basics/wat-is-een-computer/content/