Lesson 3: For Adult Literacy Instructors
/en/practicereading/overview/content/
For adult literacy instructors
The GCFLearnFree.org Reading program introduces literacy students to 1,000 commonly used words in the English language. In order to make our program useful and approachable for adult learners, we've created content that features a conversational tone and includes entertaining and relatable examples.
In the Reading program interface, the words are grouped into a series of categories that allow learners to practice a related set of words. In addition to the categories of words, there are five distinct learning tools.
Upon entering the Reading program interface, learners will see a collection of icons at the top and bottom of the screen. The icons at the bottom represent learning tools, while the icons at the top represent categories. There are a large number of categories from which to choose, so learners are encouraged to scroll to the left and right to see the variety of word choices. Learners simply click on a learning tool and a category to get started.
Letters
The Letter tools are for learners who are just beginning to learn to read and who need extra practice recognizing letter sounds. The Letter Explorer allows learners to see every letter in the alphabet. When they select a letter or letter group, they'll see examples of words that include that letter. They can then click on each word and hear it spoken.
Helps Practice: Phonemic awareness, sight words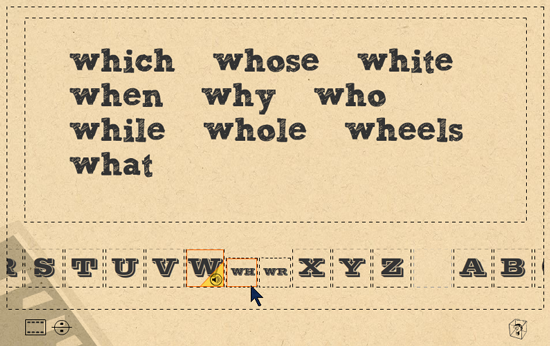 Words
The Word tools are great for exposing learners to a variety of words. The Word Explorer shows learners a word cloud of all of the words in a category. When learners select a word, they can hear the word spoken and used in context, view an image of the word, and watch a video that defines the word.
Helps Practice: Vocabulary, sight words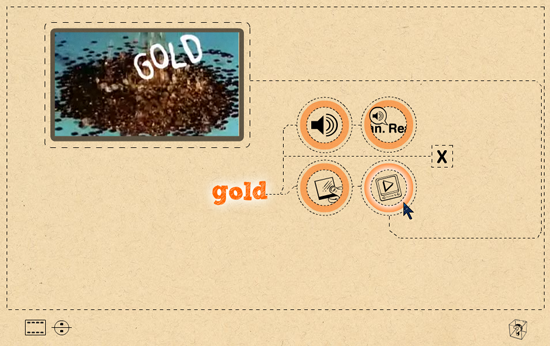 Texts
We have more than 100 texts in a variety of formats, including short stories, ads, articles, and letters. The texts are grouped by categories and include related vocabulary words. Learners can read on their own or follow along while listening to the texts. They also have the option to select vocabulary words to review them in more depth, and they can review reading comprehension questions as well.
Helps Practice: Reading fluency, reading comprehension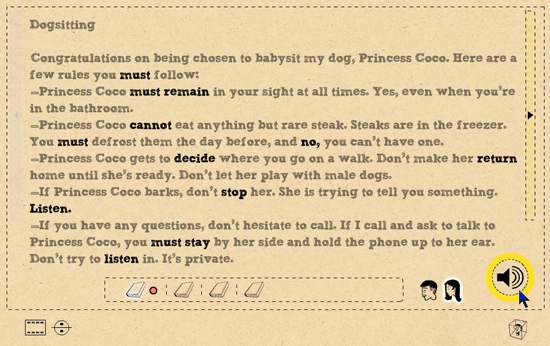 Videos
Our Video Dictionary features short and entertaining video clips that explore and define the words in each category. Learners see and hear 1,000 words used in a variety of situations, from very serious to laugh-out-loud funny.
Helps Practice: Vocabulary, sight words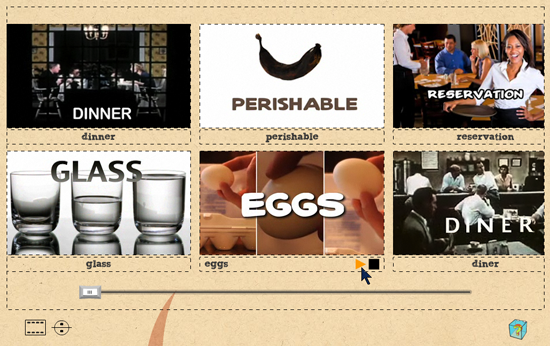 Activities
This section includes a collection of game-like tools.
Word Sounds: In this activity, learners hear a word pronounced and must select the correct answer from a list of words.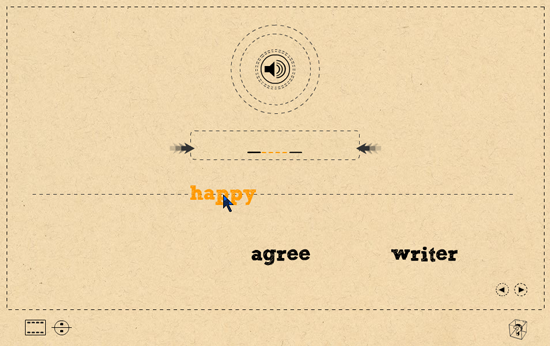 Fill Ins: This is a Cloze activity. Learners must complete a sentence using the appropriate vocabulary word.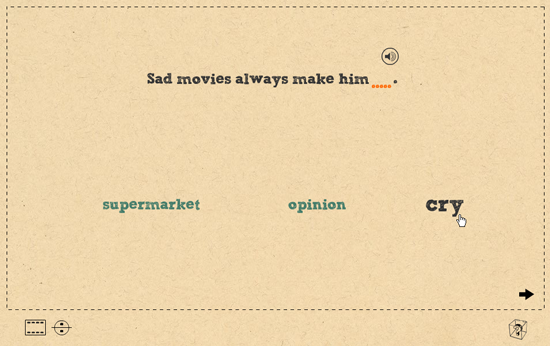 Blast Off: In this game, learners hear and see a sentence and must find the missing word. It's a fun way to practice word recognition.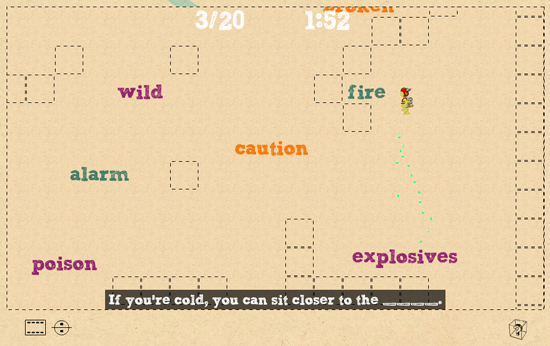 Sound Match: In this activity, learners match a written word with a spoken one.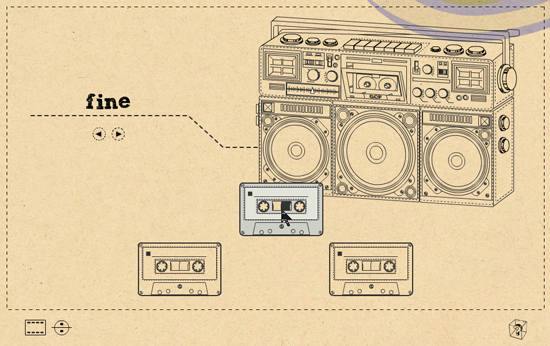 How do my learners begin using the Reading program?
Simply go to http://www.gcflearnfree.org/practicereading/practice-reading/1/ to enter the Reading interface. The Reading program is free for all users and does not require a GCFlearnFree.org user account. Low-literacy learners should be able to easily navigate the interface independently because audio instructions are given the first time they enter the Reading program.
Feedback
To help us improve the Reading program, please provide us with feedback by completing the Contact Us form. Tell us how your students are using this program, report any problems you encounter, and provide us with other strategies we can use to help learners improve their reading skills.
Continue
/en/practicereading/esl/content/