Lesson 3: How to Avoid Tax Scams
/en/online-money-tips/how-to-pay-your-taxes-online/content/
How to avoid tax scams
Every year in the United States, thousands of taxpayers are hurt by tax scams. The people behind these scams use fear and surprise to go after your money and personal information. Fortunately, we know how you can stay safe this tax season and beyond.

Watch the video below to learn more about avoiding tax scams.

IRS impersonators
One common scheme involves scammers impersonating IRS employees. They may contact you by phone, email, or text and pressure you into giving them money or your personal information. If you don't immediately give them what they want, they'll threaten to take away your tax refund or have you arrested. At first, these messages can seem scary and urgent.
However, if you ever get a message like this, always take a moment to clear your head and think before doing anything else. Scammers want you to panic and worry, so try your best to stay calm.
Also, keep in mind how the real IRS contacts people with tax issues. Generally, the IRS will initiate contact with you through the mail, not via email, text, fax, or social media. If you get a phone call that claims to be from the IRS, take down the caller's name, badge number, and caller ID info, then contact the IRS directly to see if it was legitimate. The IRS won't call you and demand immediate payment, so be wary of any contact that seems urgent or pushy.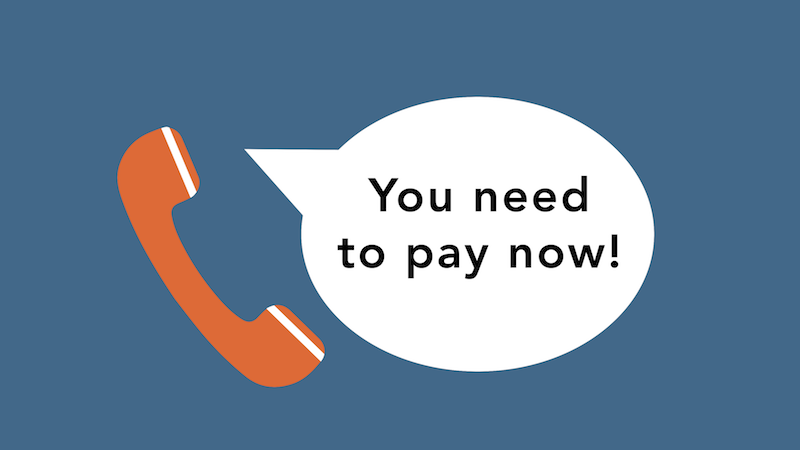 File your taxes early
It's best to file your taxes as early as possible to prevent identity thieves from taking advantage of you. The earlier you file, the less chance a thief has to steal your identity and claim your refund.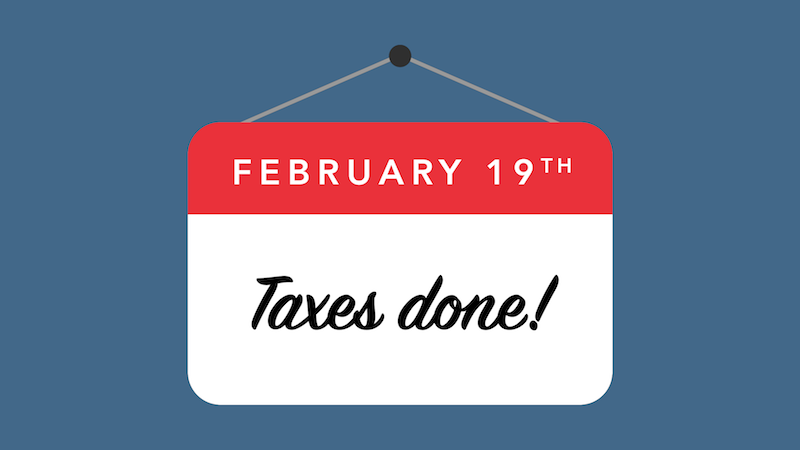 Avoid questionable tax preparers
Finally, avoid questionable tax preparers, like those who take a percentage of your refund instead of working for a flat fee. Also, if you find a preparer that promises you a larger refund than you deserve, it's probably too good to be true.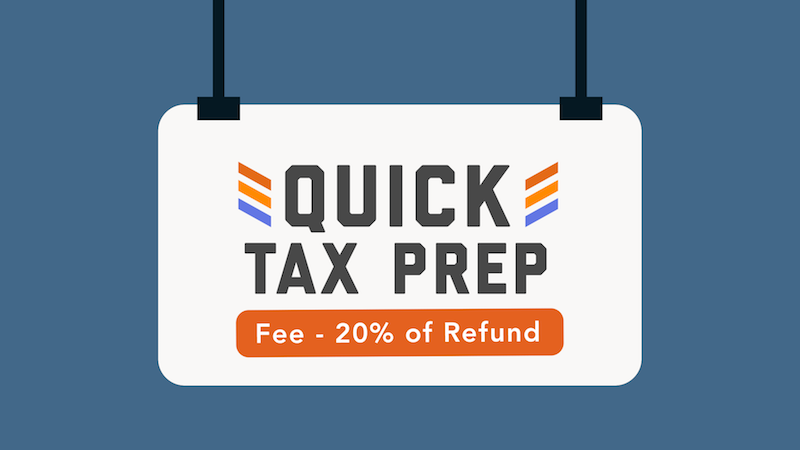 If you ever have questions or concerns about your taxes, visit the IRS website at www.IRS.gov. Now that you know how to avoid these scams, you'll be better prepared for tax season.
Continue
/en/online-money-tips/how-to-get-a-free-credit-report/content/