Lesson 9: Managing a Savings Account
/en/moneybasics/managing-a-checking-account/content/
Managing a savings account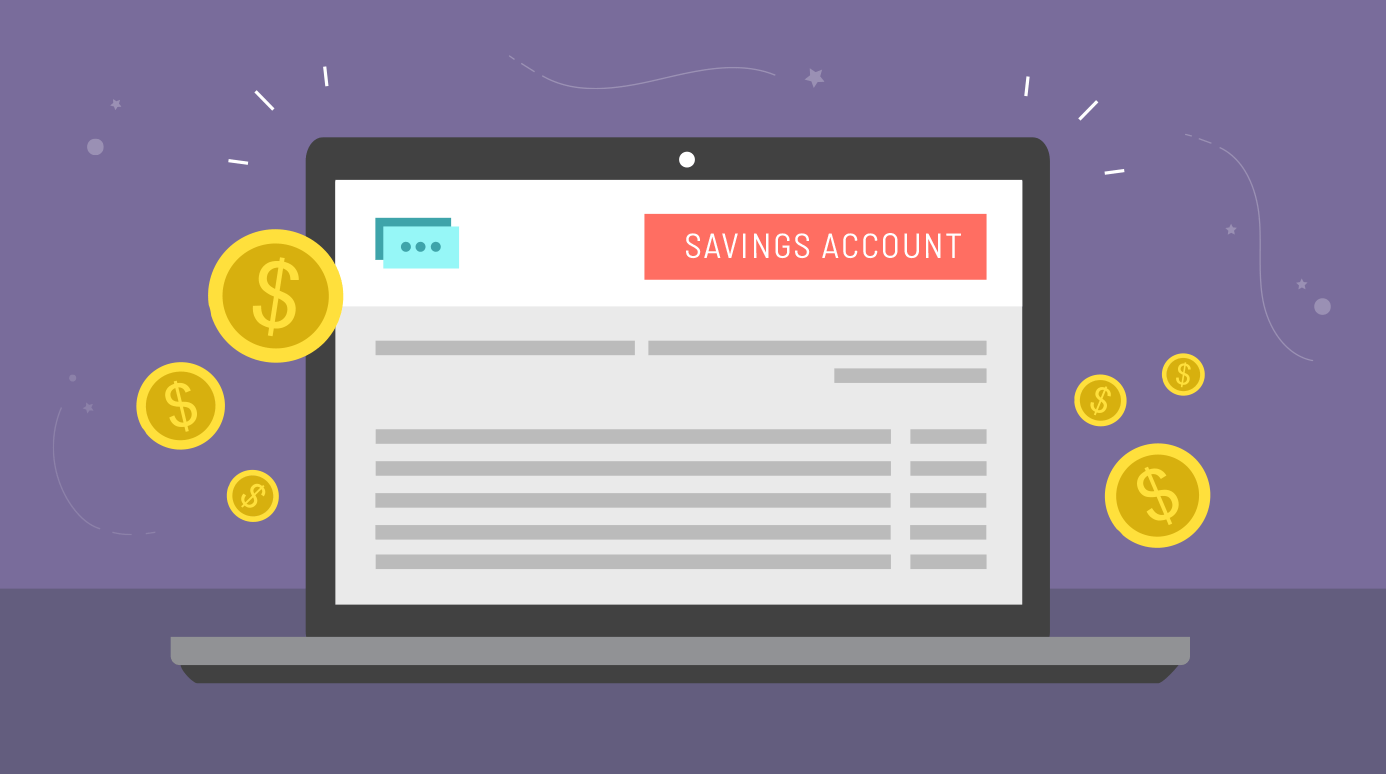 By the end of this lesson, you should be able to:
Create a savings plan that fits your needs
Explain how to open a savings account
Demonstrate how to fill out savings account deposit and withdrawal slips
Review options for saving for a child's education
Deciding how to save
Having a savings account in a bank or other financial institution allows you to keep your money in a safe place and earn interest on it.
It's recommended that you save 10 percent of your income each month. Before you decide how much to save, review your budget, financial goals, and objectives. (Look at your goals worksheet and budget from earlier in this tutorial.) Once you decide on a savings plan, consider the three main types of savings accounts:
Basic savings or passbook accounts allow you to make a minimum deposit, beginning as low as $5. These types of plans earn low interest rates, but you can easily withdraw or deposit funds.
Certificates of deposit (CD) accounts earn a higher interest rate than traditional savings accounts, but you must make a larger minimum deposit—between $1,000 and $5,000. And, you must keep your money in the CD for a specified period of time. There is a penalty for early withdrawal.
Money market accounts earn a higher interest rate than traditional savings accounts, but you must make a larger minimum deposit—between $500 and $2,500. There is also a limit on the number of monthly withdrawals from this type of account.
Opening a savings account
Compare rates and services at different banks before opening a savings account to decide which account best meets your needs.
To open a savings account:
Visit the financial institution of your choice, and speak to a customer service agent about opening a savings account.
Bring:

Two forms of identification, including one with a picture
Your Social Security Number
Money for your first deposit, which can be cash or a check

Be prepared to fill out information on a signature card that will remain on file at the bank. The bank uses the card to verify the signature on checks that bear your name. Signature cards typically include:

Your name
Your current address and length of time at the address
Your previous address and length of time at that address
The type of account, such as single or joint
Your signature

Once your account is approved, you can make your first deposit.
Save money regularly so you will be better prepared to deal with an emergency and achieve your financial goals.
Deposit and withdrawal slips
You may recall from the checking account lesson that deposit and withdrawal slips are written orders to your bank. Use these slips to put money in or take money out of your savings account.
Here's an example of a savings deposit slip: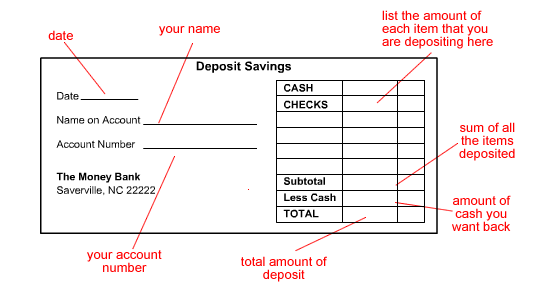 To fill out a savings deposit slip:
Write your name and account number on the deposit slip.
List the amount of money you want to deposit. Cash and checks are usually listed separately, then totaled.
Take the slip to a teller at your bank, or withdraw money using an ATM.
Print out this printable deposit slip to practice filling it out.
Keeping track of your savings account
As you withdraw or make deposits, keep track of the amount of money remaining in your savings account. Your bank or financial institution will send you a monthly statement or list of the various withdrawals and deposits made on your account. If you have an ATM card, you can also access this type of information at an ATM.
To help you keep a current record of your savings account, some banks issue a passbook.
When your bank statement arrives, compare it with your passbook. Determine the amount of money you deposited, the amount you withdrew, and the amount you have left. If you bank online, you can also access and track your savings account information online.
To earn the maximum interest on your savings, limit the amount of withdrawals you make from your savings account.
Saving for a child's education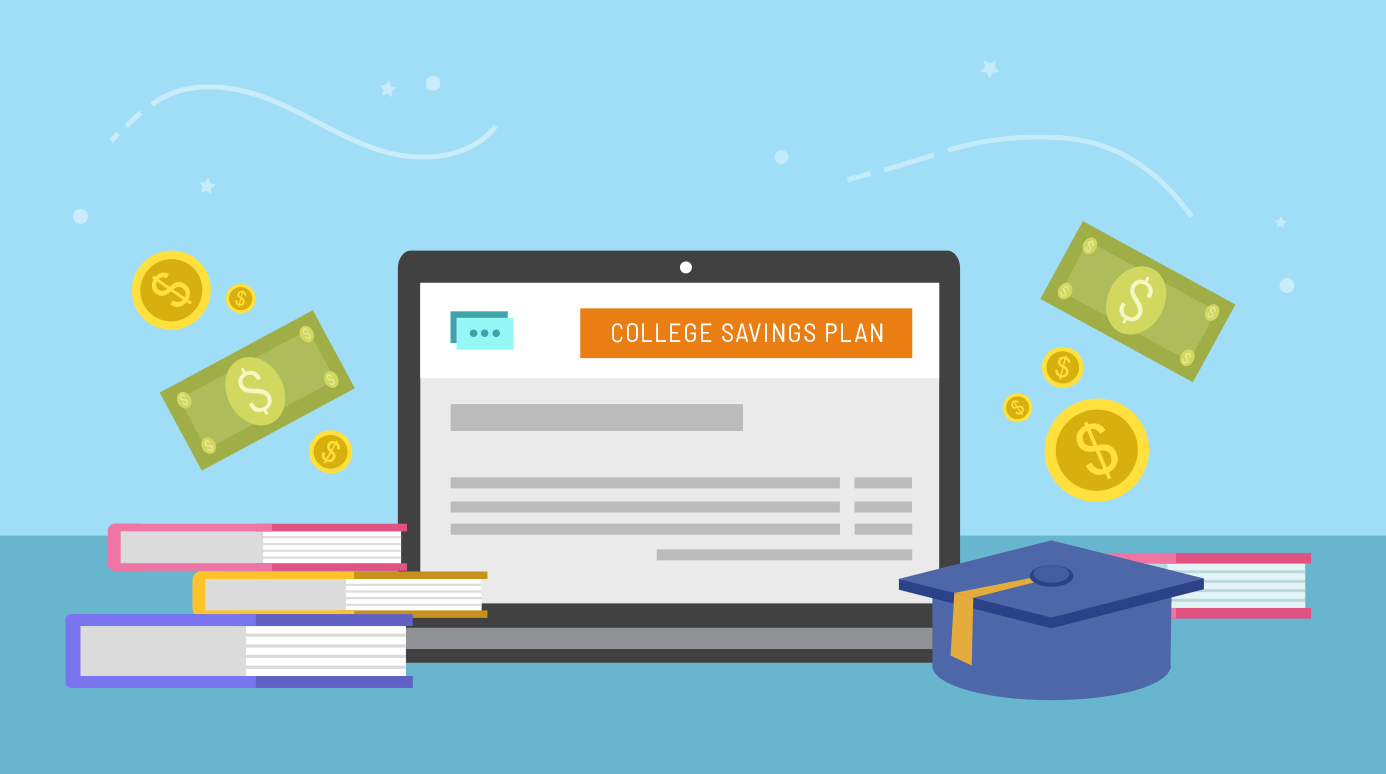 Any parent who wants to send a child or children to college should start saving early. If you start when your child is a baby, he or she will have a nice college fund by the time high school graduation comes around.
How should you save? Consider your long-term investing options.
Certificates of deposits (CDs) and money market accounts (mentioned earlier in this lesson).
A 529 plan is an investment plan operated by each U.S. state. Federal tax law provides special tax benefits to you, the investor, under Section 529 of the Internal Revenue Code. There are two types of 529 plans: prepaid college tuition plans and college savings plans. They are open to anyone, regardless of income.
No-load, growth mutual funds. A mutual fund is a pool of individual stocks—or several companies—that is managed by professionals. The idea is to grow your investment with no load, or fees, for you to pay. Depending on your state, the fund may be set up as a custodial account in your child's name under the Uniform Gifts to Minors Act (UGMA) or the Uniform Transfers to Minors Act (UTMA).
Educational IRAs (or Coverdell Education Savings Accounts). The contribution limit is $2,000 per year per child. However, this account can be a disadvantage when applying for federal financial aid because the account is considered an asset of the student, not the parent.
Before choosing any college savings options, conduct some research and consult with a financial advisor or tax expert to be sure it's the best plan for your financial situation. Also explore financial aid options.
Online
Offline
The Complete Idiot's Guide to Managing Your Money (3rd Edition) - Robert K. Heady and Christy Heady
100 Ways to Cut the High Cost of Attending College: Money Saving Advice for Students and Parents - Michael P. Viollt
Continue
/en/moneybasics/planning-for-retirement/content/