Lesson 6: Getting a Job with a Criminal Record
/en/jobapplications/the-entrylevel-catch22/content/
Getting a job with a criminal record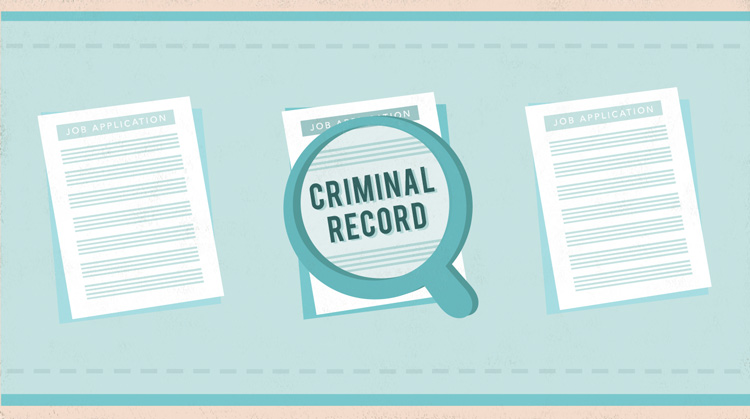 Applying and interviewing for jobs when you have a criminal record can be a frustrating experience. Whether you're having trouble landing an interview or are simply not receiving job offers, you can easily lose hope. But it's important to realize that rejection and not hearing back from employers are a part of any job search. It's important to stick with it; something positive will come out of it eventually. In this lesson, we'll go over ways you can improve your chances of getting a job.
Creating a resume and cover letter
Before applying for a job, you'll need to create a resume and cover letter. Employers often use these to decide whether they want to take a closer look at your application and move forward with the next steps. When you have a criminal record, how you craft them becomes incredibly important.
Read through the infographic below to learn some of the most effective ways to structure your resume.

Cover letters can be a bit more difficult than resumes. Generally, it's a good idea to wait until you're face to face with an employer to discuss your criminal record. However, if you haven't had any luck being called for an interview, a cover letter can sometimes be a good place to talk about your charges. It can give the employer a better idea of your story, and they may be more inclined to invite you to interview.
If you choose to disclose your criminal record in a cover letter, you'll want to make sure you identify your charges as well as any positive changes or activities you've engaged in since the charges.

Other considerations
There are many things to consider when job searching with a criminal record, and we can help you prepare. Our lesson on applying for a job with a criminal record examines the trickier aspects of the application process and how to introduce yourself to employers. And if you're wondering how a background check will factor into your job search, our background checks lesson explores how they work and how you can still get a job despite what's on your record.

It's important to remember that rejection and not hearing back from employers are a part of any job search. Stick with it, and something positive will eventually come out of your hard work.
Continue
/en/jobapplications/background-checks-with-a-criminal-record/content/