Lesson 2: Getting Started with Instagram
/en/instagram/what-is-instagram/content/
Getting started with Instagram
Updated Version: We have a new-and-improved tutorial about Instagram, called Instagram Basics. You can access it here. 

To use Instagram, you'll first need to download the Instagram app on your smartphone. It's available for both Android and iPhone, and it's completely free.
Simply visit Google Play or the App Store and download the app to get started!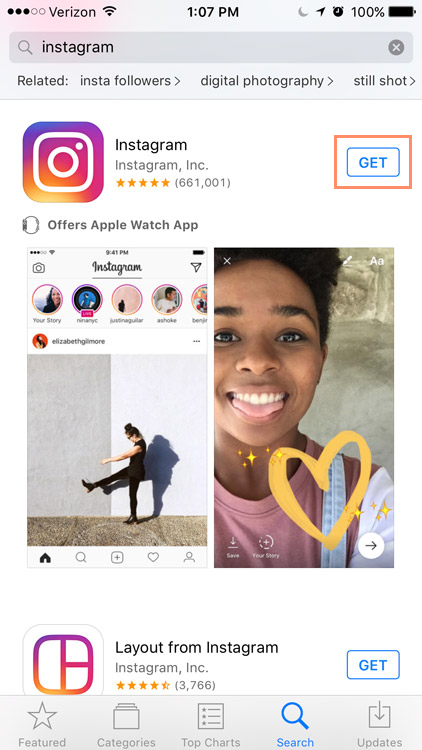 Creating an account
After downloading the Instagram app, you'll need to create an account. You can use your email address, phone number, or an existing Facebook account to do so.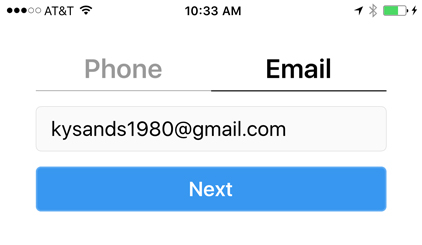 You then have the option of allowing the app to search your Facebook account or your phone's contacts to see if you have any friends on Instagram. This makes it easier to follow your friends and see their photos. If you'd rather not do this, you can always tap Skip at the bottom of your screen.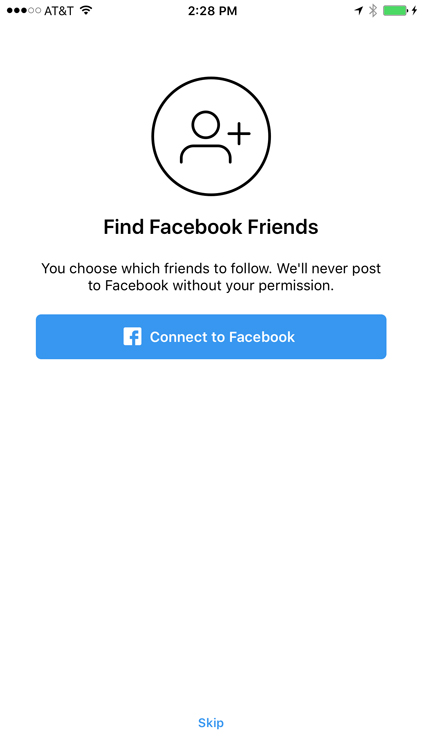 You'll also be prompted to add a profile a picture. You can choose one that's currently on your phone, import a profile picture from another social media app, or just take a new selfie instead.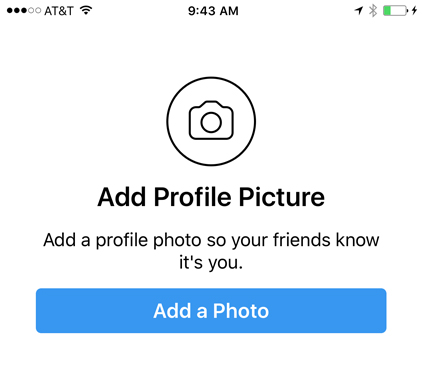 Continue
/en/instagram/common-instagram-terms/content/