Lesson 3: Contacts and Calendars
/en/email101/common-email-features/content/
Contacts and calendars
In addition to email services, most webmail providers offer an online calendar and address book. These features make it easy to stay organized and access your important information from anywhere.
In this lesson, you'll learn more about the basics of online calendars and contacts lists using examples from a few common webmail providers, including Yahoo! and Gmail.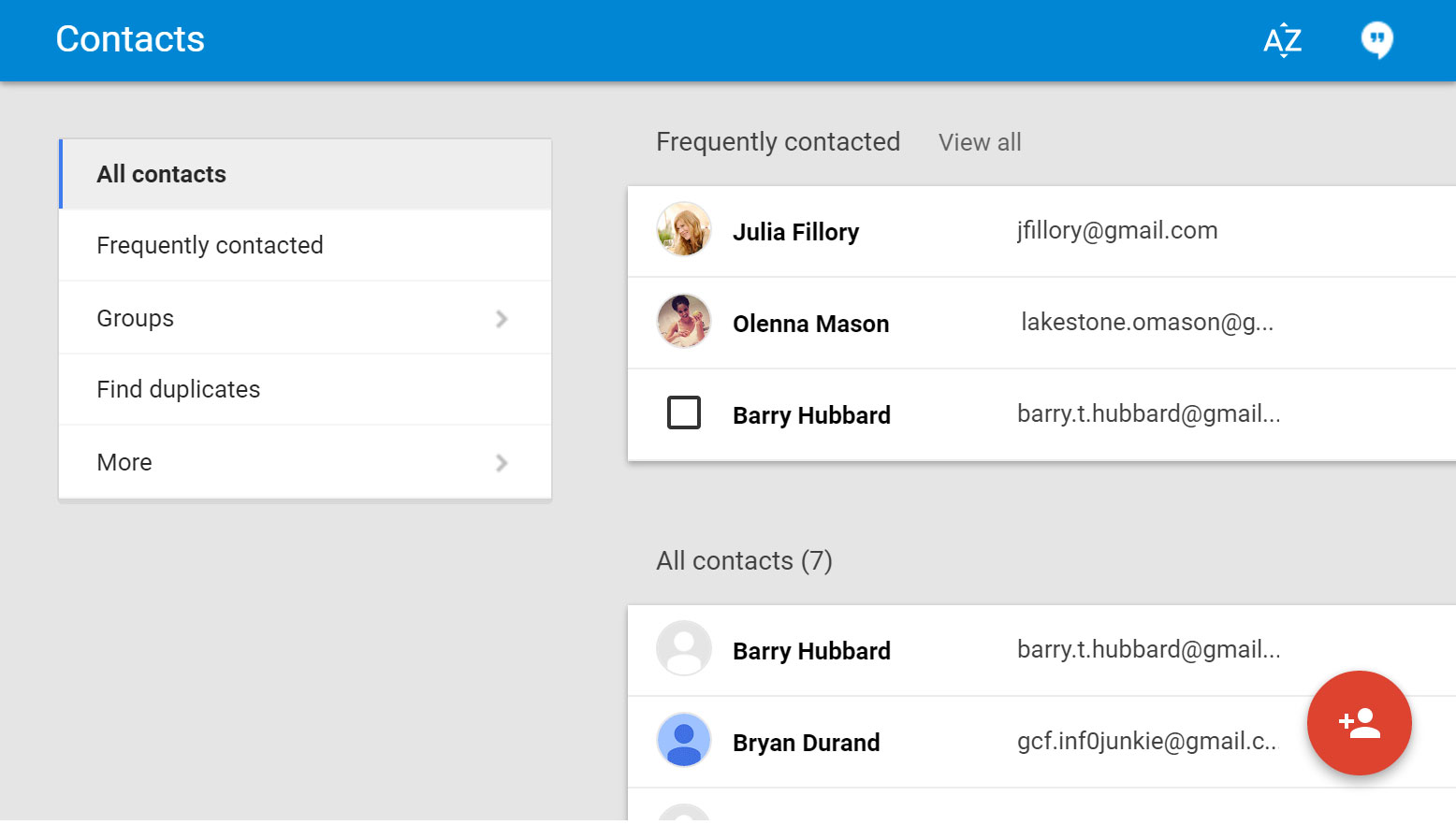 Contacts basics
Online contacts lists help you organize contact information for your friends, family, and coworkers, just like an address book. Once people are added to your contacts list, it's easy to access their information anytime and anywhere.
Review the examples below to become familiar with the basic features and advantages of online contacts lists.
Adding contacts
It's easy to add people to your contacts list. When you create a new contact, you should (at the very least) enter a first and last name, as well as an email address. However, you can also enter other information, like a phone number, home address, and more. In most email accounts, the name and email of anyone you correspond with will be added to your contacts list automatically.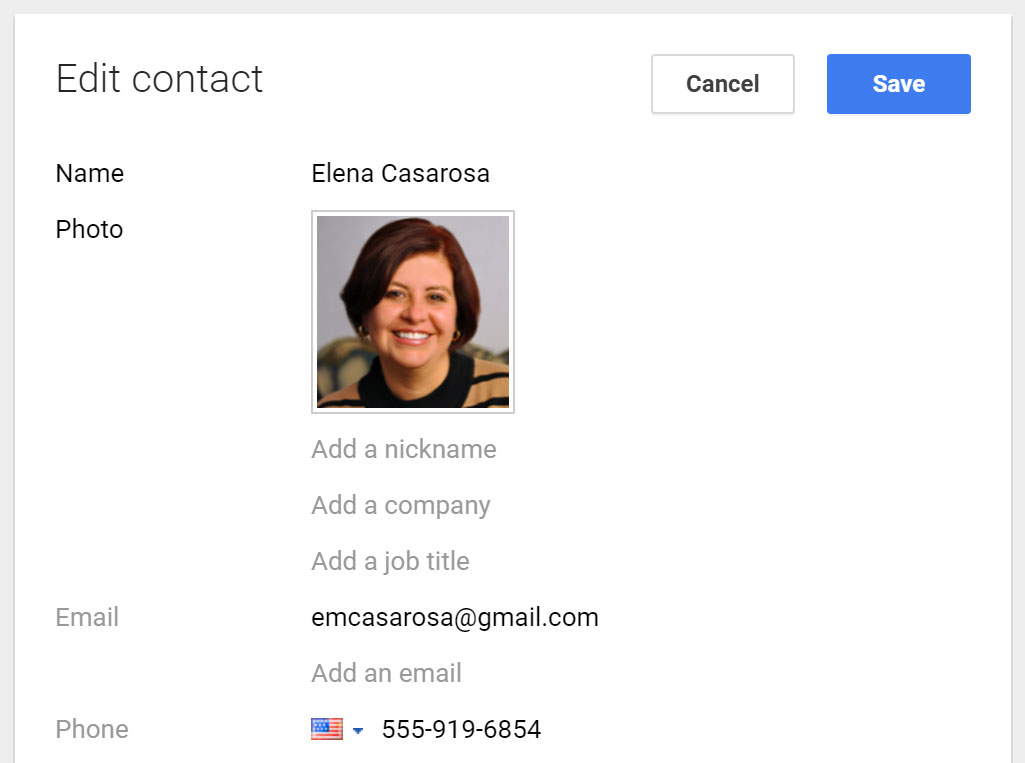 Selecting contacts
Once you've added people to your contacts list, you'll never have to worry about remembering an email address. Whenever you create a new email, you can select the To or Add Recipients button.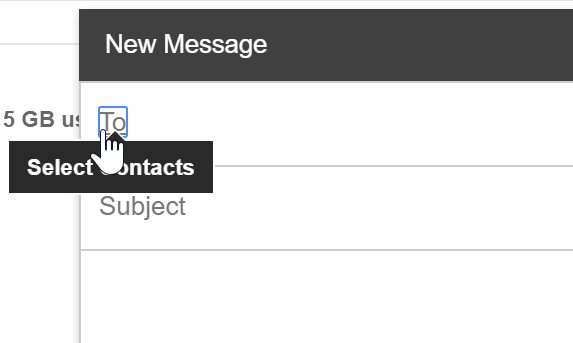 Then choose recipients from your contacts list. The contacts' email addresses will be added automatically to the message. You'll even be able to use the same contact information for other webmail services, like instant messaging and calendar sharing.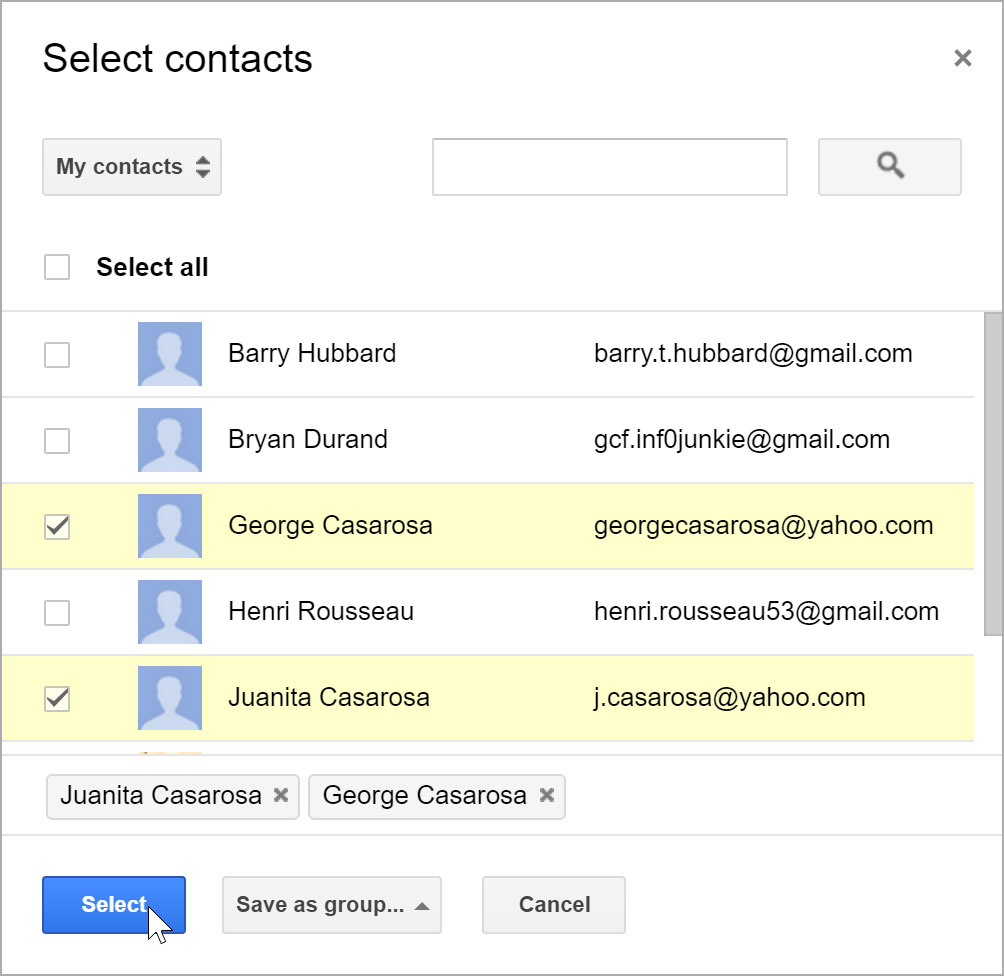 Most email services will also autocomplete or suggest an email address when you start typing, as long as it's an address that's already been saved in your contacts.

Linking contacts
If you already have a lot of contacts saved in another web-based service, such as Facebook or LinkedIn, it's easy to link them between accounts, which can save you a lot of time. For example, you could import your Facebook contacts to your webmail service or use your existing contacts list to search for friends on Facebook.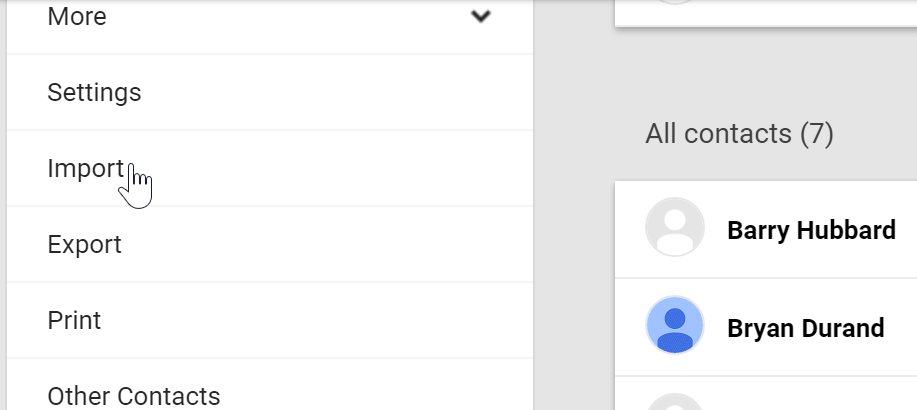 Contact groups
If you frequently connect with the same group of people, you can create contact groups for quick access. This allows you to quickly sort your contacts by type. For example, you might use one group to organize your personal contacts and another for professional contacts.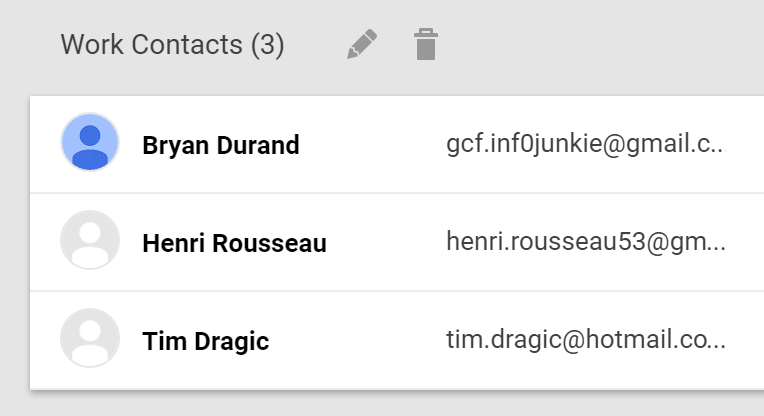 Calendar basics
Online calendars make it easy to schedule appointments, organize tasks, and manage your time, just like a desk calendar. But unlike a physical calendar, online calendars give you the freedom to quickly edit and rearrange your schedule whenever you want. You'll even be able to access your calendar on the go and sync it across multiple devices, like your mobile phone and personal computer.
Review the examples below to become familiar with the basic features and advantages of online calendars.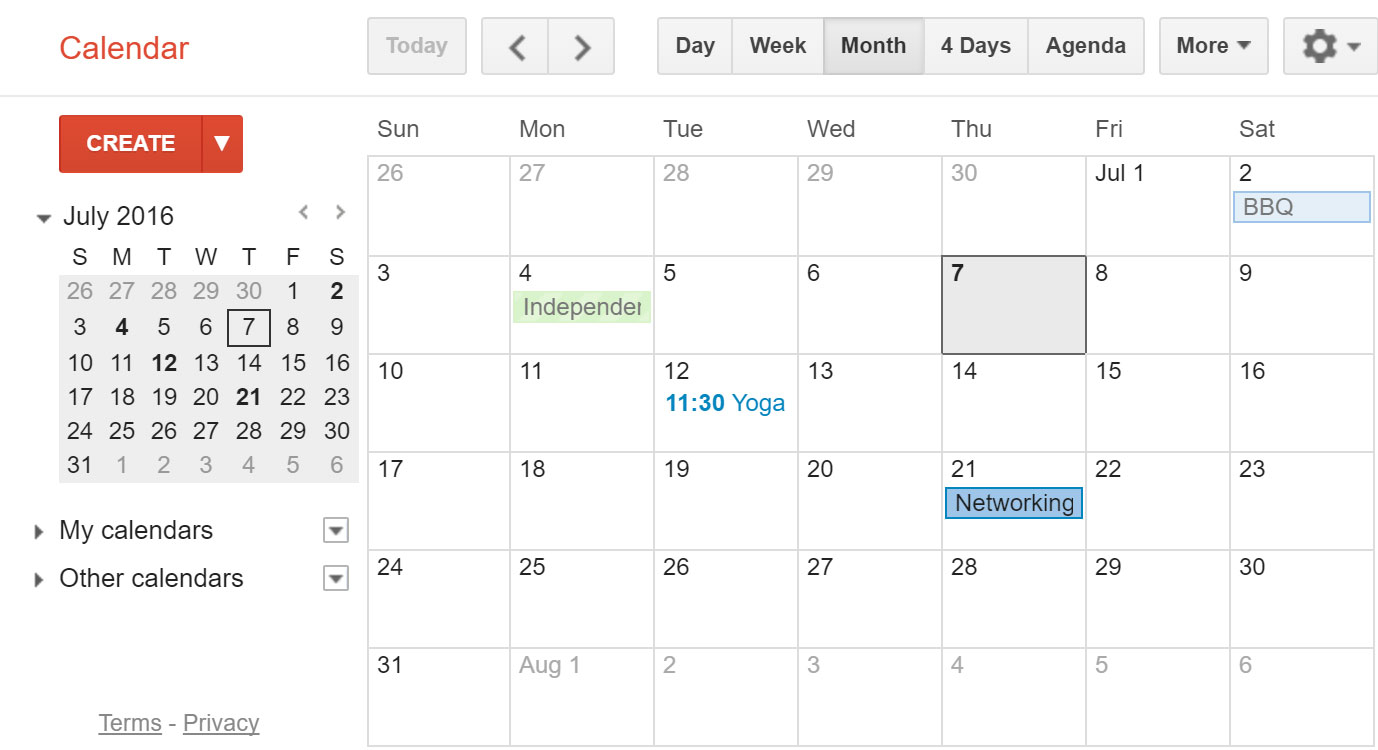 Creating appointments
It's easy to schedule, track, and edit upcoming appointments or events. When you create a new appointment, you should (at the very least) include a title, start and end time, and location, but you can also include other information, such as reminder preferences, detailed notes, and more.
Click the buttons in the interactive below to learn more about scheduling appointments.
Switching views
You can choose a variety of view options for your calendar, including a daily, weekly, and monthly summary of your upcoming appointments.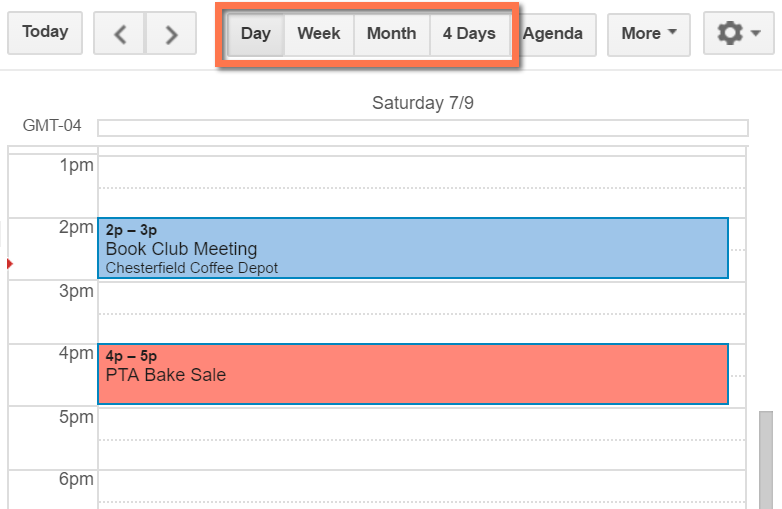 Using multiple calendars
If you keep a lot of different appointments, you can create multiple calendars to help organize your schedules. For example, you might use one calendar to keep track of your personal tasks and another to manage your family's schedule. Each calendar is assigned its own color, so it's easy to organize lots of different appointments. You can even toggle calendars on and off to easily sort your appointments.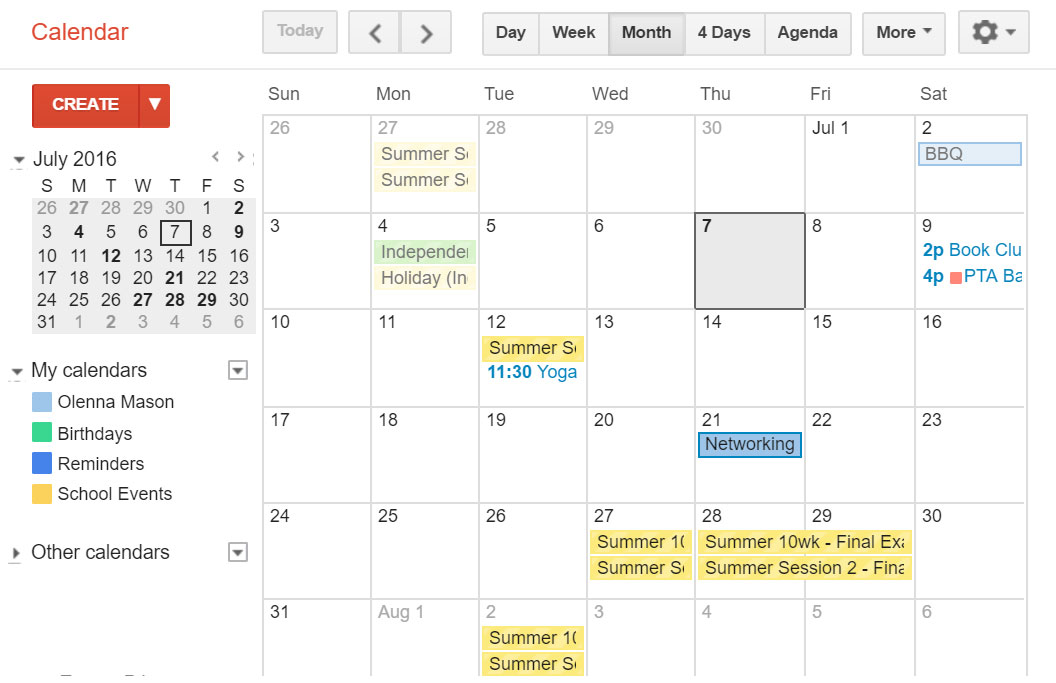 Sharing calendars
You can share your calendar with anyone who uses the same webmail provider. Once you've shared a calendar, you'll be able to view and even edit a friend's calendar, depending on your sharing preferences.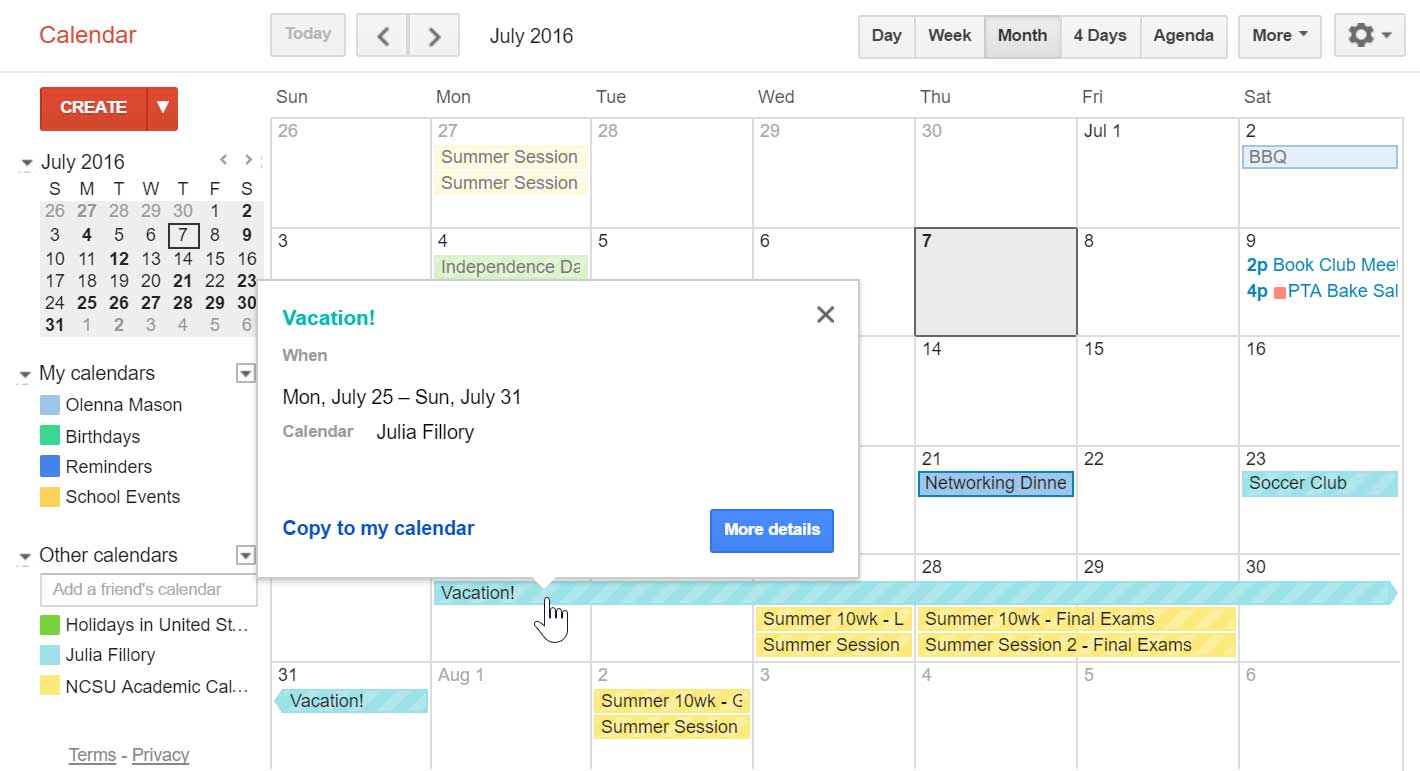 Continue
/en/email101/email-etiquette-and-safety/content/