Lesson 1: Tablet Buying Guide
Tablet buying guide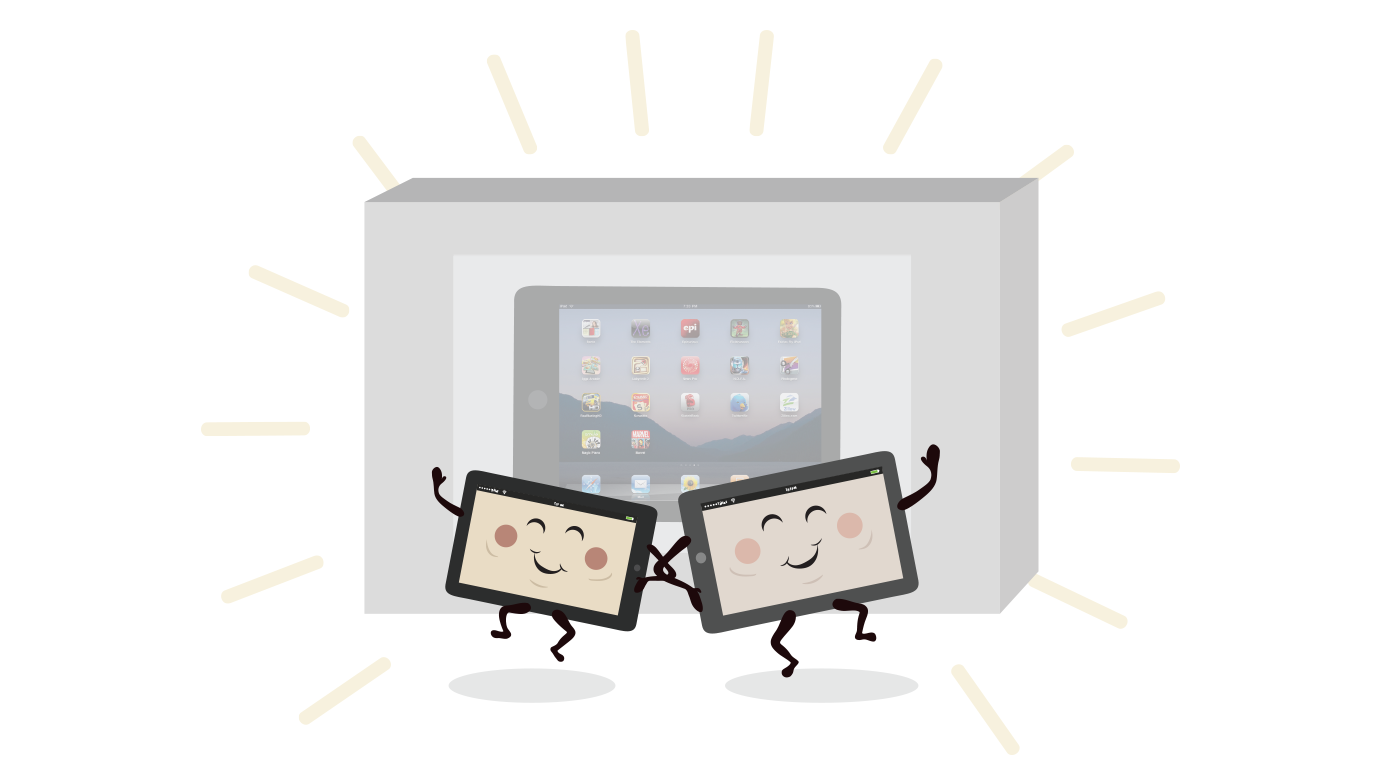 Whether you're thinking about buying your first tablet or just upgrading from an older model, purchasing a new tablet can feel overwhelming. With so many options to choose from, it can be difficult to know if you're getting the right device for the right price.
That's why we've created this page: to guide you through the process of buying a tablet with as little stress as possible.
What is a tablet?
If you're thinking about replacing an older computer, a tablet might be a good alternative to a traditional desktop or laptop. A tablet is similar to a laptop, but with a few important differences. For example, tablets are usually lighter and more portable than laptops, but they offer less storage and fewer connection ports.
Another important distinction is that most tablets do not include a keyboard; instead, they have a touch-sensitive screen, which means you'll use your fingers to interact with the display and type on a virtual keyboard. It might be easiest to think of tablets as just a larger version of a smartphone; with the exception of phone calls, tablets work basically the same way as most modern smartphones.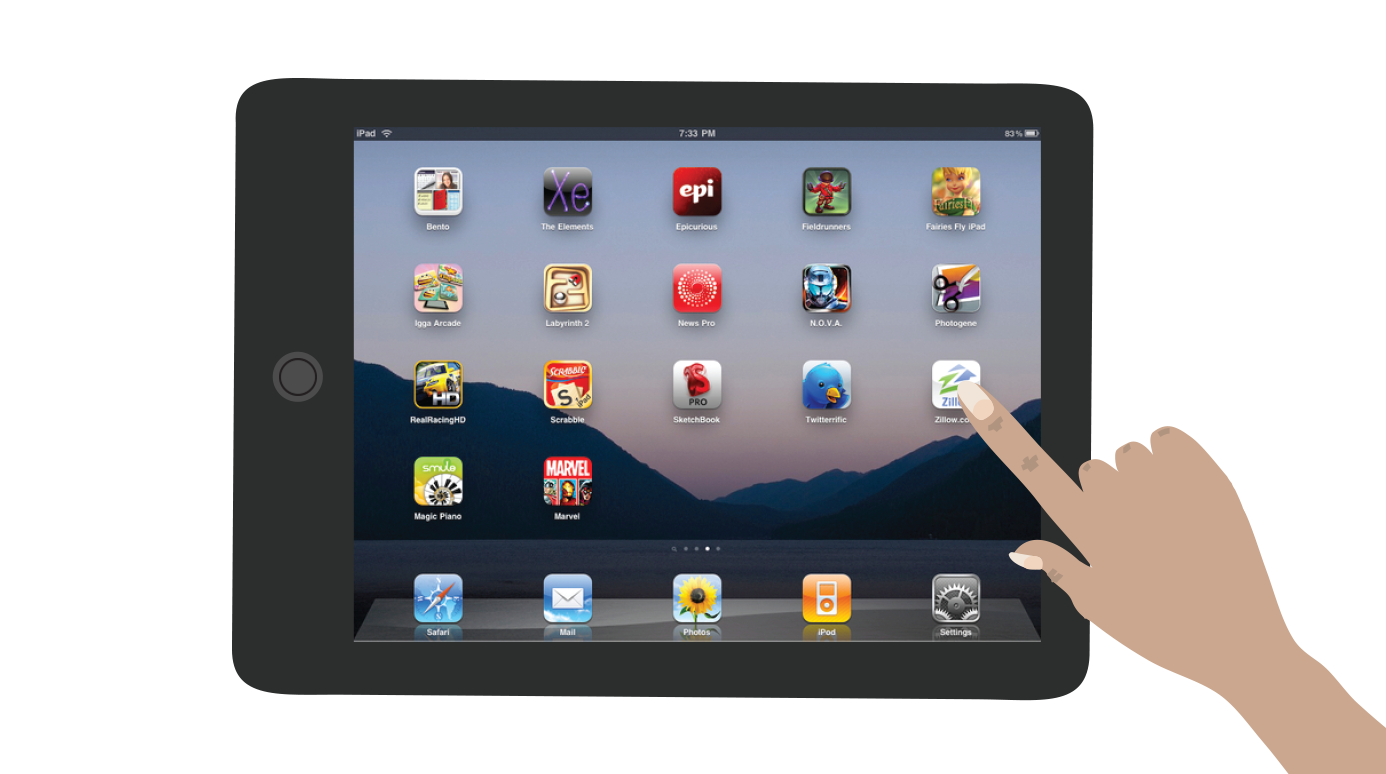 If you're not sure which option would be best for you, review our lesson on Choosing Between a Laptop and a Tablet.

Buying a tablet: What to consider
The type of tablet you buy will depend on your budget and your needs. Let's take a look at some of the most important factors to consider when buying a tablet.
Screen size
Tablets are available in different sizes and are divided into three basic categories:
Small: 7-9 inches
Medium: 9-11 inches
Large: 12 inches or larger
Generally speaking, the larger the screen size, the more expensive the device. Tablets with larger screens also tend to be more powerful, but they're also heavier than smaller tablets. The screen size you choose will likely be a matter of personal preference, but it should also be influenced by how you plan to use the device.
Entertainment or productivity?
Even though smaller tablets aren't as powerful as regular laptops, their compact size makes them good for simple tasks, like checking your email, browsing online, playing games, and streaming online videos. However, if you want your tablet to replace your laptop for tasks like creating long documents or editing photos, you may need the extra screen space and processing power of a larger tablet.
Apps
Another important difference between tablets and regular computers is that most tablets use a mobile operating system, like iOS or Android. This means tablets can't run desktop software you might already own for a Windows PC or Mac computer.
However, if you already have a smartphone that uses Android or iOS, you might want to consider purchasing a tablet that runs the same operating system. This way, you'll already be familiar with the way your tablet works, and you'll also be able to install many of the apps you've already purchased on both devices.

Popular tablet brands
There are many different tablets to choose from, but we're going to talk about some of the most popular options, including the Apple iPad, Android tablets (like the Samsung Galaxy Tab and Google Nexus), Kindle Fire, and Microsoft Surface. You can learn more about each of these tablets in the chart below.
More resources
That's all we have! Happy tablet hunting!
Continue
/en/buying-tablets/choosing-between-a-laptop-and-a-tablet/content/