Lesson 6: Direct Messages
/en/beyondemail/text-messages/content/
Introduction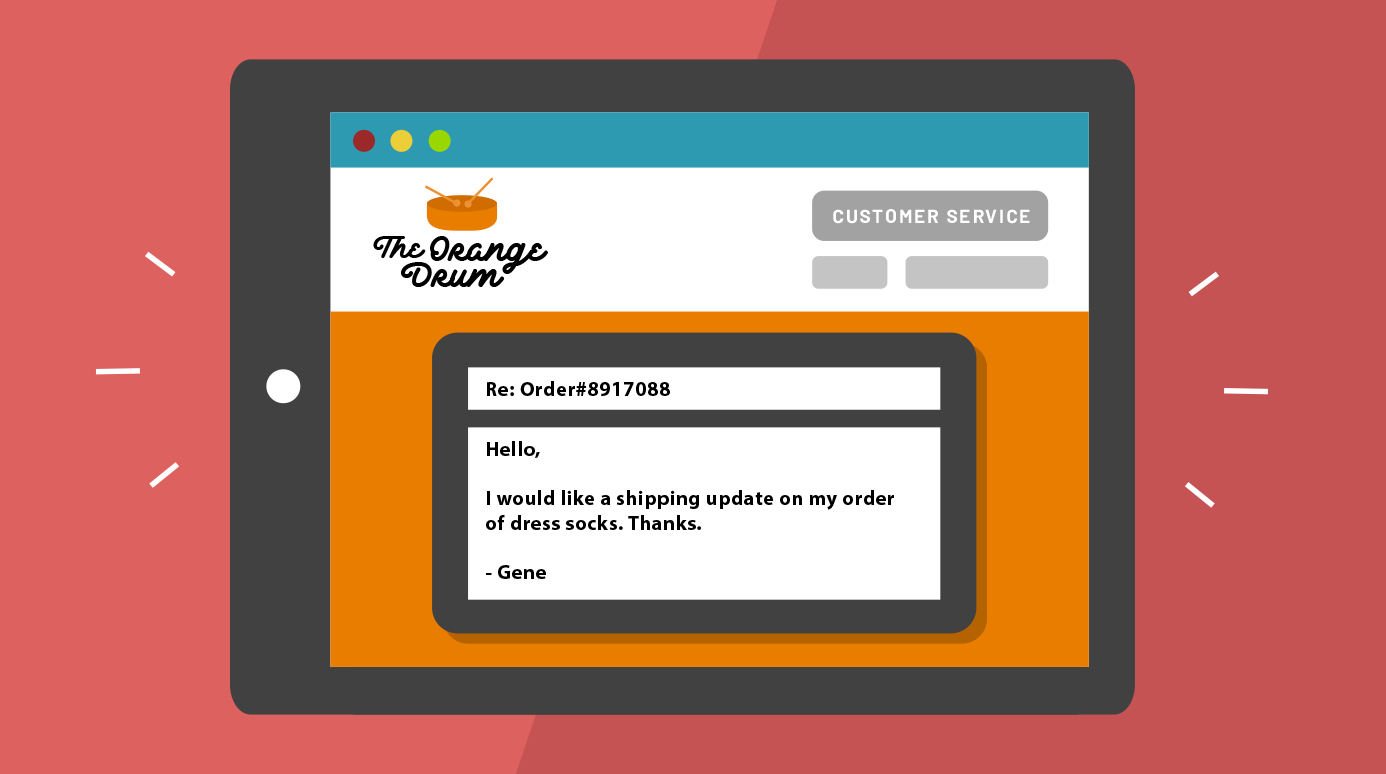 Many websites allow you to send direct messages: private messages sent from one person to another. In many ways, direct messaging is very similar to email, but with a few important distinctions:
It has fewer features than email.
It's only used to communicate with other people who use the same website.
You don't get your own email address, which means that you can't really use direct messages as a replacement for email.
When are direct messages used?
Direct messages are often used when email is not an option. For example, eBay sellers may keep their email address private, but you can always contact them through eBay's direct message feature. Direct messages allow both parties to communicate without sharing their email addresses. For convenience, you can usually have direct messages forwarded to your email address.
There are two main types of websites where you might use direct messages:
Online stores: If you have a question about an item, you might send the seller a direct message. This is especially common on websites like eBay and Etsy where items are sold by regular people, not retailers.
Social networking sites: Websites like Twitter, Facebook, and LinkedIn let you send direct messages to other users. This allows you to send a private message without posting it to a public profile.
Pros and cons of direct messaging
Will direct messages work for your needs? Review some of the pros and cons to help decide:
Pros:
Your contact info stays private. Neither person has to reveal an email address.
You can send private messages that are visible only to the recipient.
It gives you an alternate way to contact friends if you lose their email addresses.
It's included with sites you may already use, such as eBay, Facebook, and Twitter.
Cons:
Like email, it may take a long time for the other person to see your message.
It can't really be used as a replacement for email, and its usage is more limited.
Where to find direct messaging
There are many websites and apps that offer direct messaging features, including:
If you are interested learning more about using direct messages, we have tutorials on the following:
Continue
/en/beyondemail/social-posts-status-updates-and-tweets/content/